The 24th Annual Kelser Charity Challenge has been postponed until next year.
Given the rise of virus cases across parts of the US, we have made the decision to cancel the event for this year.
This decision was not made without doubts, reservations and second thoughts. In the end, we cannot guarantee an event that will not be disrupted by the coronavirus, limiting its success and enjoyment while at the same time exposing participants to possible illness.
The good news is that we now have plenty of time to make it bigger and better than ever for next year.
The Twenty-Fourth Annual Kelser Charity Challenge is now scheduled for September 20, 2021 back at Indian Hill Country Club in Newington, CT. Get more information at the event page and check back often for updates.
The 2020 Kelser Charity Challenge may not be happening, but the needs it supports at the Hospital for Special Care's Center for Cognitive Health are not taking a year off. In fact, people with Alzheimer's disease and memory disorders are at dramatically increased risk for COVID-19.
For this reason, we're hoping you'll still join us in fundraising. Make a donation to the Hospital for Special Care's Center for Cognitive Health and Kelser will match it.
We'll also send you this awesome beach towel as a thank you, so you can relax in some socially distant sun and bask in your good deed.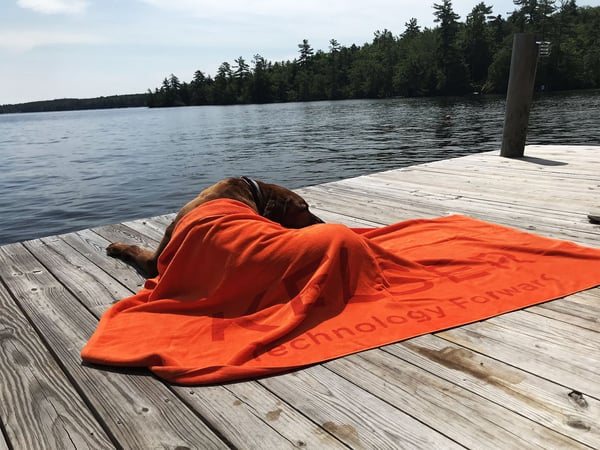 If you need a refresher on what makes this organization great, take a look at this video highlighting why we support the Hospital for Special Care's Center for Cognitive Health.
Here are the details:
Make an individual donation, Kelser will match it up to $1000.
Make a donation of any size $100-$1000 and receive the premium plush beach towel. Simply let us know where to send it.
To make your donation, simply contact Lisa Carroll at 860-680-1110 or lcarroll@kelsercorp.com.
You will receive a receipt shortly thereafter.
Please join us in keeping the momentum going!
If you have any questions about the 2020 Kelser Charity Challenge, our Hospital for Special Care fundraiser, or the 2021 Kelser Charity Challenge, please contact Lisa Carroll at lcarroll@kelsercorp.com or (860) 610-2220.