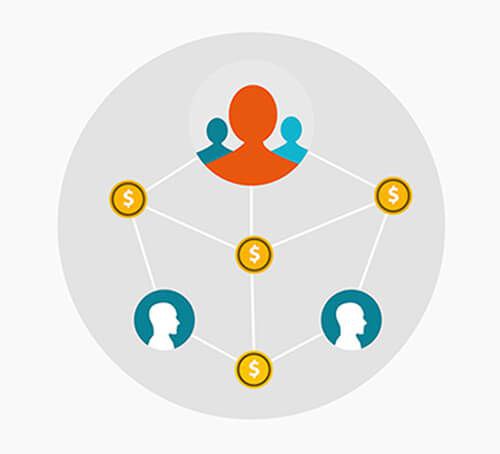 How it works
Tap into your existing business network and begin reaping the rewards.
Once you submit your referral, our sales team will schedule a consultation to understand the clients business needs and objectives. Rest assured that we will provide the best solutions to enable a positive business outcome for each client.

If your qualified referral results in an appointment, you will get paid once the meeting has taken place. If the referral results in a sale, you will get paid again.
Receive $100.00 for each qualified meeting.
Receive up to $400.00 for the resulting sale.
Benefits:
It's easy.
It's quick.
It's profitable.
Step by Step
Step 1: Read the content on this page.
Step 2: Fill out the form on this page.
Step 3: Keep an eye on your email for a confirmation.