Are you confident that your business continuity and disaster recovery solution sufficiently covers your environment? Find out with our no-cost BCDR Assessment.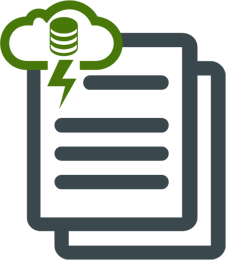 Whether you're looking to implement a comprehensive business continuity / disaster recovery (BCDR) solution or want to confirm that your current one is up to snuff, our BCDR Assessment will deliver the insight you're looking for.
Kelser's BCDR Assessment will:
Evaluate the coverage of your existing backup solution
Identify and score risks and issues in your current environment
Define initial backup requirements for your environment
Make actionable recommendations
What does your organization have to lose – besides your data? If your organization is in CT, MA, RI, or the greater area, complete the form to get started. This offer is limited to one per organization.