Put them to the test with our IT Asset Disposition Challenge.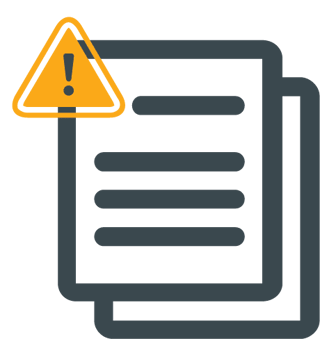 You're diligent about keeping your equipment patched, protected, and up to date, but what happens when those devices reach end of life?
Perhaps you've accounted for computers, laptops, hard drives, and servers but have you thought about devices that contain embedded data like printers, network switches, IP phones, and smart power strips? Embedded data could potentially be a hacker's skeleton key into your network and data.
Whether you're fully confident in your procedures or unsure of your possible exposures, take advantage of our no cost, no obligation offer to check your retired assets.
Here's how it works:
We'll schedule and pick-up a pallet of your retired IT assets or erasure of up to one 42U disk array
We'll process the materials at a local, secure operations facility
We'll meet with you to share our findings and discuss ways you can make your company safer today


Things we typically discover:
Sensitive information is being released
Documentation is not sufficient to build a legal defense
Indemnification from the current vendor is insufficient
Whether you're among the 3% who pass the challenge or the 97% who fail, we'll provide actionable suggestions for how you can improve your organization's IT asset disposition procedures. This offer is limited to one per organization. If your business is located in CT, MA, RI, or the greater area, complete the form to get started!