INFINIDAT's approach to data storage is not media-defined, it's future-defined.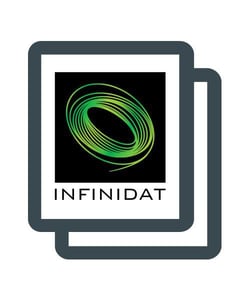 It's built for real-world, enterprise workloads where reliability, scalability and affordability matter, and it's architected to derive the best possible performance, from any media, for application performance.
But what would that look like with your data? In your data center?
Find the cost savings you will see by consolidating your data center with an INFINIDAT Data Center TCO Assessment.
This complimentary assessment will show you the:
Performance advantages of replacing your old storage with InfiniBox

Potential Year 1 CapEx savings

Potential Year 1 OpEx savings

Additional TCO value
If your business is in CT, MA, RI, or the greater area, discover the cost savings and performance advantages waiting for you with InfiniBox by completing the form. This offer is limited to one per organization.