4 IT Services in CT for Your Business' Cybersecurity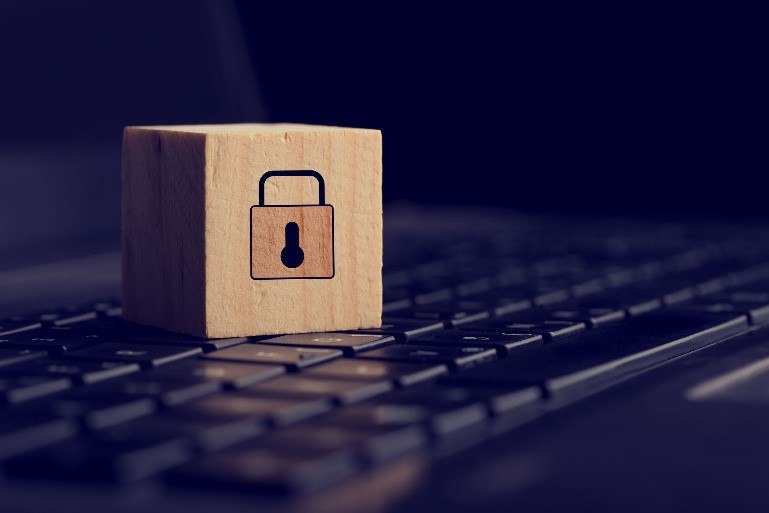 The internet has transformed life as we know it. From almost anywhere on the planet, you can get almost anything done, anywhere. But that global reach and high speed have drawbacks. Cybercrooks and their nefarious hacking tools can operate anywhere too, and they can reach deep into your IT systems, potentially causing terrible damage at the center of your organization. The good news is that tools and protocols for combating security breaches are evolving all the time, too.
Here's a quick summary of key IT services in CT for stopping security breaches:
4 IT Services in CT for Your Business' Cybersecurity
Next-Generation Firewalls
Advanced Threat Protection (ATP)
Data Leak Prevention (DLP)
Digital Forensics
1. Next-Generation Firewalls
In the old days, a firewall was a standalone appliance, built-in hardware and/or software, that undertook some fairly basic (by today's standards) routines for preventing unwanted data from entering a network and valuable data from leaving. Today's next-gen firewalls are sophisticated components in holistic, integrated platforms that add Deep-Packet Inspection, Intrusion Protection to the mix. Advanced monitoring, reporting, and defensive tools are typically included.
2. Advanced Threat Protection (ATP)
ATP tools use a host of strategies to identify suspicious activities and stop them in their tracks. They also detect breaches, undertake automated investigation, and implement remediation responses to prevent further damage. Because of the levels of sophistication and speed of these systems, they can often identify and address breaches faster than human engineers would be able to respond.
3. Data Leak Prevention (DLP)
The rise of corporate cloud services has led to critical data becoming more vulnerable than in the past. DLP tools are a vital part of cyber security in Connecticut as they allow for the creation and implementation of rule sets that automatically regulate access to sensitive information. With DLP, the risk of malicious sharing of data is vastly reduced.
4. Digital Forensics
Whenever a breach or attempt is identified, you need to uncover exactly what happened and how. This is the only way to be sure you remediate the problem. An investigation using a competent forensic system provides the evidence you need for court cases and to comply with corporate reporting rules.
Starting with a Baseline
The advanced types of IT services in CT presented above are only truly effective with the right corporate IT policies. Those policies need to include establishing baselines for known patterns of activity on your systems. Only by establishing a reference picture of your IT system can your cybersecurity tools (and staff) recognize when something doesn't look right.
You don't have to live in fear of cybercriminals, nor do you have to worry about the cost of being safe. At Kelser Corporation, we will help you enjoy secure IT services in CT. Get in touch with us to learn more.