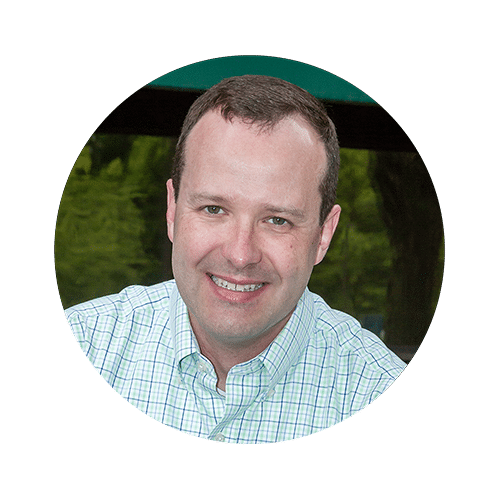 Improving I/O Performance with Violin Memory
At the heart of many of today's high-value business applications are large repositories of business data stored on rotating magnetic disk. Although CPU performance is critical to the performance of many of these applications, I/O performance, or the ability to read and write data to and from the disk, is frequently even more critical. The more time an application spends waiting for data to be read from or written to disk, the more its performance will improve if I/O can happen with less delay.
Traditional storage arrays have scaled for performance by spreading the data over more disk drives and by buffering reads and writes with cache memory. If data is read from cache, the delay is usually much shorter than if it has to be read from disk. Scaling a disk array for performance by increasing disk spindles or adding cache, inflates the capital cost of the array, and increases the OpEx through increased requirements for datacenter floor space, power and cooling.
The 3rd generation of 100% flash based storage devices, such as the products from Violin Memory, have discarded traditional disk array designs, and are built from the ground up to take advantage of flash memory, making I/O significantly faster than on traditional array solutions. In some applications, especially those based around Oracle and SQL databases, the improvement is so dramatic that some of the database servers in the environment are no longer needed. Saving database servers yields direct savings in expensive DBMS licenses. Unlike performance improvements due to application code optimization, swapping spinning disk storage for a 3rd generation 100% flash array involves no application code changes.
In partnership with Violin Memory, Kelser is uniquely positioned help our customers assess the value and potential savings from introducing Violin's 3rd generation 100% flash based array in to their environment.
To learn more about Violin Memory and to see a demo, give us a call.