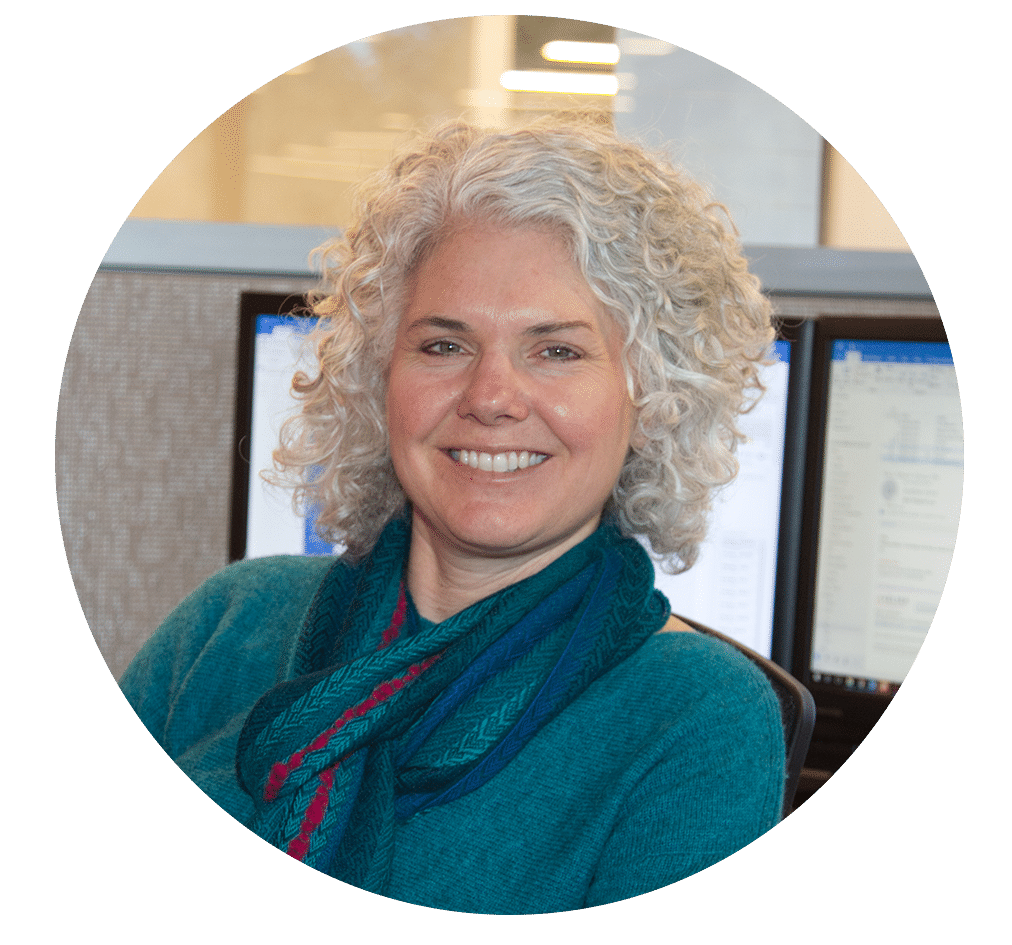 Internal vs. Outsourced IT Services: An Honest Comparison
As a managed services provider in Connecticut, we often get asked about the pros and cons of having internal or outsourced IT services. There are benefits to both, but the right decision usually comes down to the specific needs of the individual organization.
Outsourcing enables organizations to expand or replace their internal IT capabilities, without the need for a large capital investment or a commitment to hiring full-time personnel. Companies of all sizes and industries are turning to outsourcing as a way to reallocate their resources from tasks that are "keeping the lights on" to initiatives that support key business objectives.
According to the IT research firm Computer Economics, outsourcing makes up an average of 12.7 percent of companies' IT budgets in 2019, a marked increase from 9.4 percent in 2018. What's more, companies are spending an average of 6.7 percent of their IT budgets on external managed service providers. This growth is especially driven by smaller companies, who now spend 16 percent of their budget on outsourcing, on average.
With that said, why the growth in outsourced IT services? There are a lot of factors that influence the choice to use external IT services, and it's a decision that requires careful reflection. In this article, we'll go over some reasons why companies do and don't choose to work with an MSP.
Benefits of Internal IT Services
The main benefit of internal IT services is having employees on staff who understand the unique needs of your organization.
Some MSPs want to take the easy route and treat all their customers the same, while others fail to ask the right questions and don't fully understand their customers' IT environment. If you maintain an in-house IT team, you have the guarantee of working with people who are there day in and day out, fully aware of how you're using your IT resources.
Internal IT also gives you more control over your data, especially for industries subject to heavy regulations such as finance and healthcare. Data backups and recovery will be paramount to ensure that you can maintain business continuity during and after a disaster.
Partnering with an MSP means that you have to place full trust in this external organization—and sometimes the survival of your business is at stake. Giving sensitive and confidential information to an MSP also increases the attack surface for malicious actors, increasing the risk of a data breach.
Benefits of Outsourcing IT Services
For most companies thinking about managed IT services, cost is a major consideration. MSPs are generally a better value because you don't have to pay the expenses of full-time employees: benefits, health insurance, hiring and onboarding, and more. Working with the right MSP can give you a new set of "eyes" for your situation, a fresh perspective that you've maybe been lacking.
Another benefit of outsourcing IT is the difficulty in building a strong internal IT team. If you rely solely on an in-house IT team, employees will need to be a "jack of all trades," which can be hard to find in the job market. In addition, the longer employees spend in your organization, the more they'll be familiar with your unique IT idiosyncrasies, and the less familiar they'll be with broader industry best practices and trends.
Even companies that do their own server infrastructure, for example, will outsource other tasks such as network and VoIP. When you outsource your IT services to the right MSP, you get full access to experts in many different fields, rather than having to depend on the knowledge of a few internal employees.
Outsourcing also gives you flexibility and scalability in terms of your IT capacity and capabilities. You can easily upgrade and change the services that you receive from your MSP, depending on your budget and business requirements.
Finally, outsourcing is particularly attractive for companies that don't have specialized business requirements in terms of concerns such as workstations, antivirus and anti-malware software, Wi-Fi connectivity, and server infrastructure. Experienced MSPs have worked with many clients like your own company and can easily get you up and running.
What to Consider When Choosing Between an Internal Team and Outsourcing
If you're still deciding between an internal team and outsourcing, it's essential to do your research and understand what's most important to your organization. Ask yourself questions like:
What are your IT needs? Are you just looking for simple hardware maintenance and patching, or do you require a full suite of IT services? Building an in-house IT staff will be more difficult the more that you need to do.
What are your existing IT capabilities? Smaller companies with a tech-savvy workforce may not need as much assistance as larger companies with many non-technical users. Having fewer employees with more technical skills makes it less likely that you'll need to outsource your IT functions.
What hours of the day do you need IT assistance? Do you need IT support and maintenance 24/7/365, or just during business hours? Is your IT staff scrambling to cover all bases when someone goes on vacation?
Do you want in-person assistance? Having IT support staff who can assist you in person has several major advantages, including better relationships, easier troubleshooting, and faster resolution times. If you prefer outsourcing, you can also narrow your search down to MSPs that are local to your area.
Once You Know Which Is Right For You
Once you've decided what to look for—whether that's an in-house team or outsourcing—the next step is to create buy-in among the executive team and staff members.
With the executive team, focus on the bottom line with a results-oriented pitch. If you want to outsource your IT, for example, let them know that working with an MSP will be less expensive than hiring full-time employees, creating an opportunity for cost savings. You'll also have access to a greater variety of resources and expertise.
In speaking with staff members, you should focus on the efficiencies and improvements to their daily tasks and responsibilities. For example, your employees will be glad to hear that an MSP means no more IT bottlenecks or single points of failure. There's no need for them to worry about waking up at 3 a.m. to fix a server that's just gone haywire.
Whether you join forces with an MSP or keep your IT in-house, it's important to make the right decision after a careful assessment. Interested in learning if outsourced IT services might be a good fit for you? Take this quiz to help you decide.