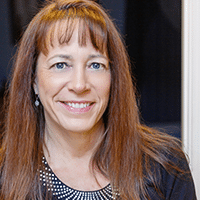 Kelser Charity Challenge Raises $28K for HSC Center for Cognitive Health
Last week's 23rd annual Kelser Charity Challenge set a new fundraising record for the event with a projected $28,000 raised for the Hospital for Special Care's Center for Cognitive Health.
In addition to a full field of golfers, a "heli drop"—in which a helicopter piloted by Kelser CTO Jonathan Stone dropped golf balls onto the course—raised additional funds. It also attracted media attention. The New Britain Herald ran an article recapping the event with a photo of the winning heli drop golf balls being selected on the front page.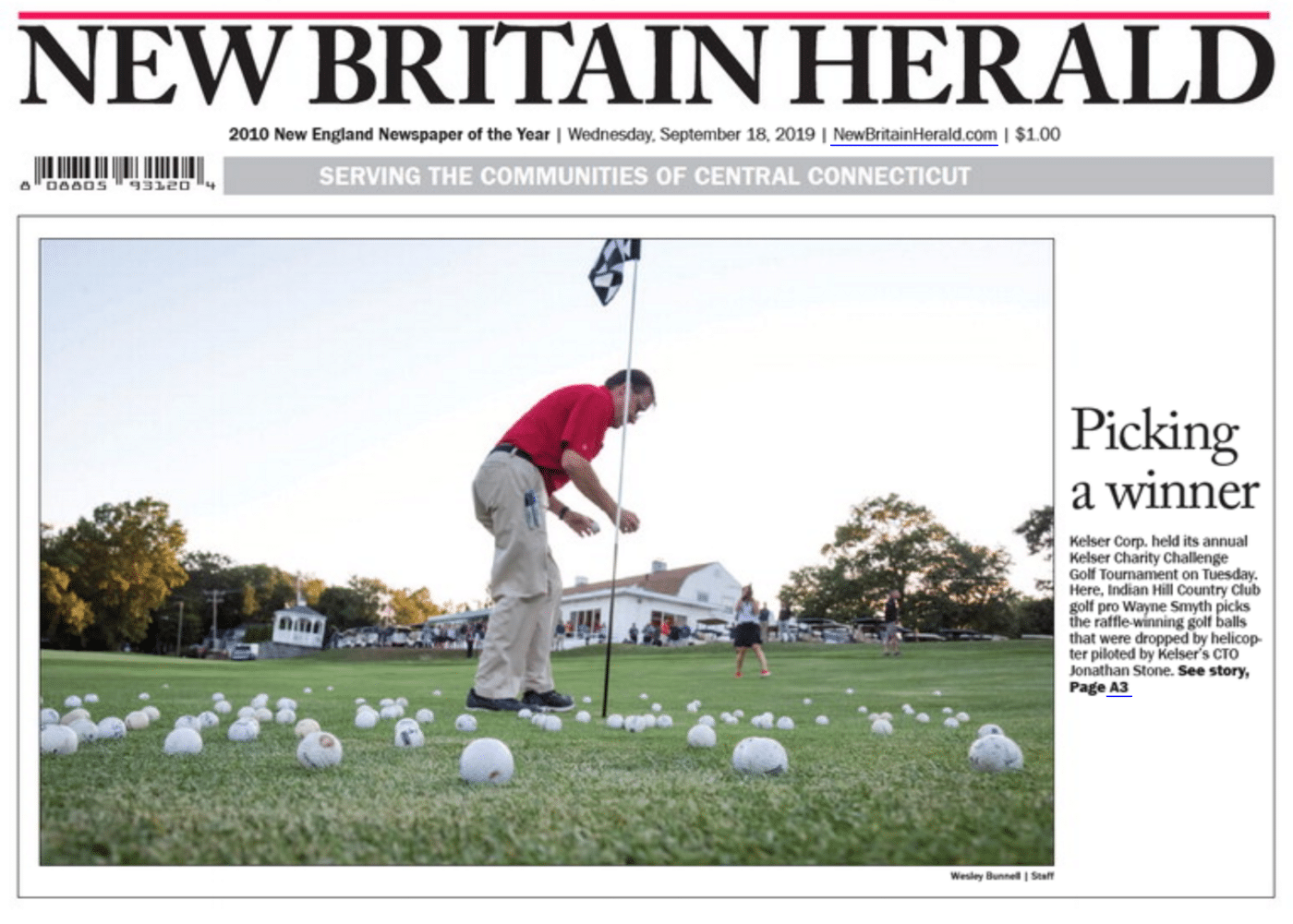 WFSB Channel 3 came out to the Charity Challenge to capture the heli drop and speak with Hospital for Special Care.
WTNH News 8 also ran images of the heli drop on their evening and morning broadcasts.
The record-breaking fundraising total will be of great help to the Hospital for Special Care in applying their innovative, collaborative approach to outpatient treatment of memory disorders. Another part of our mission with this event is raising awareness. We certainly accomplished that this year.
Take, for example, the quote in the Herald from Wendy DeAngelo, vice president of development and communications for the Hospital for Special Care:
"As we age, it's critical to be able to know when you're going through everyday forgetfulness compared to being diagnosed with a memory disorder. With the center, we have the tools to help people with that."
Through a variety of disciplines, the Center for Cognitive Health can help memory disorder patients slow the progression of their symptoms. It's important to let folks know that there are resources available to them to help catch a memory disorder early and to guide them and their family along the way.
This year we also introduced the Bruce W. Kelly Champions Trophy in honor of Kelser Founder Bruce Kelly, who is living with Alzheimer's Disease. Bruce's brother and Kelser CEO Barry Kelly, along with Bruce's wife Susan, introduced the trophy in an emotional presentation at the Charity Challenge underscoring how memory disorders affect loved ones.
We're excited to engrave the names of this year's winners on the trophy and add to the great tradition of this event. A tremendous thanks to everyone who participated and to all of our sponsors for what was, by every measure, a huge success. If you'd like to be involved next year, it's not too early to reach out!