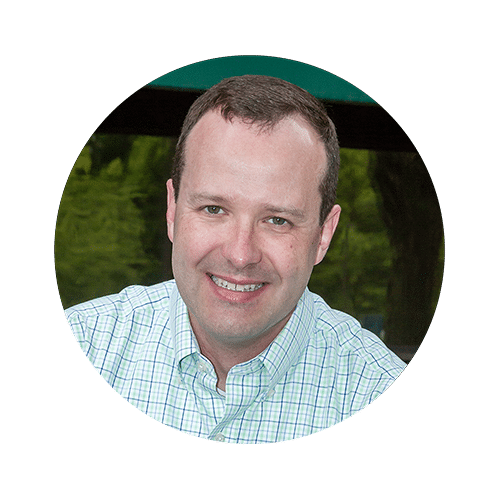 Musing on Private Cloud for Virtual Servers
On-premise private cloud
Helping our clients tackle the question of how and when to leverage private cloud technologies for virtual workload hosting is a primary focus for Kelser in 2014. The server, storage, and network OEMs have offerings that range from single SKU solutions that are very easy to spec and order, to reference architectures that still need some final design and tuning.
Private cloud solutions may be attractive for a variety of reasons. Some of the more common that we're seeing are:
Less time from purchase order to installed and running your virtual workload.
Less administrative burden on internal IT staff because we can deliver a complete, turnkey solution.
Clearly understood performance boundaries, because the reference architecture has been thoroughly stress tested.
Smoother support if there are problems, because the OEMs have already established the necessary support relationships. Sometimes there's even a single support number to call.
An enabler for IT as a Service – with the right orchestration software, end users can order and provision their own virtual workloads.
Two trends that we expect to see more of in 2014 are the inclusion of more flash based storage into private cloud architectures, as well as private cloud systems that are hardware-optimized for particular workloads, such as graphically intense VDI. Leveraging our unique perspective on the market, Kelser can help you clarify your requirements and objectives. Once the requirements and objectives are clear, we can work with you to select or build the optimal private cloud solution.
For more information, please contact your Kelser Sales Representative, or info@kelsercorp.com.