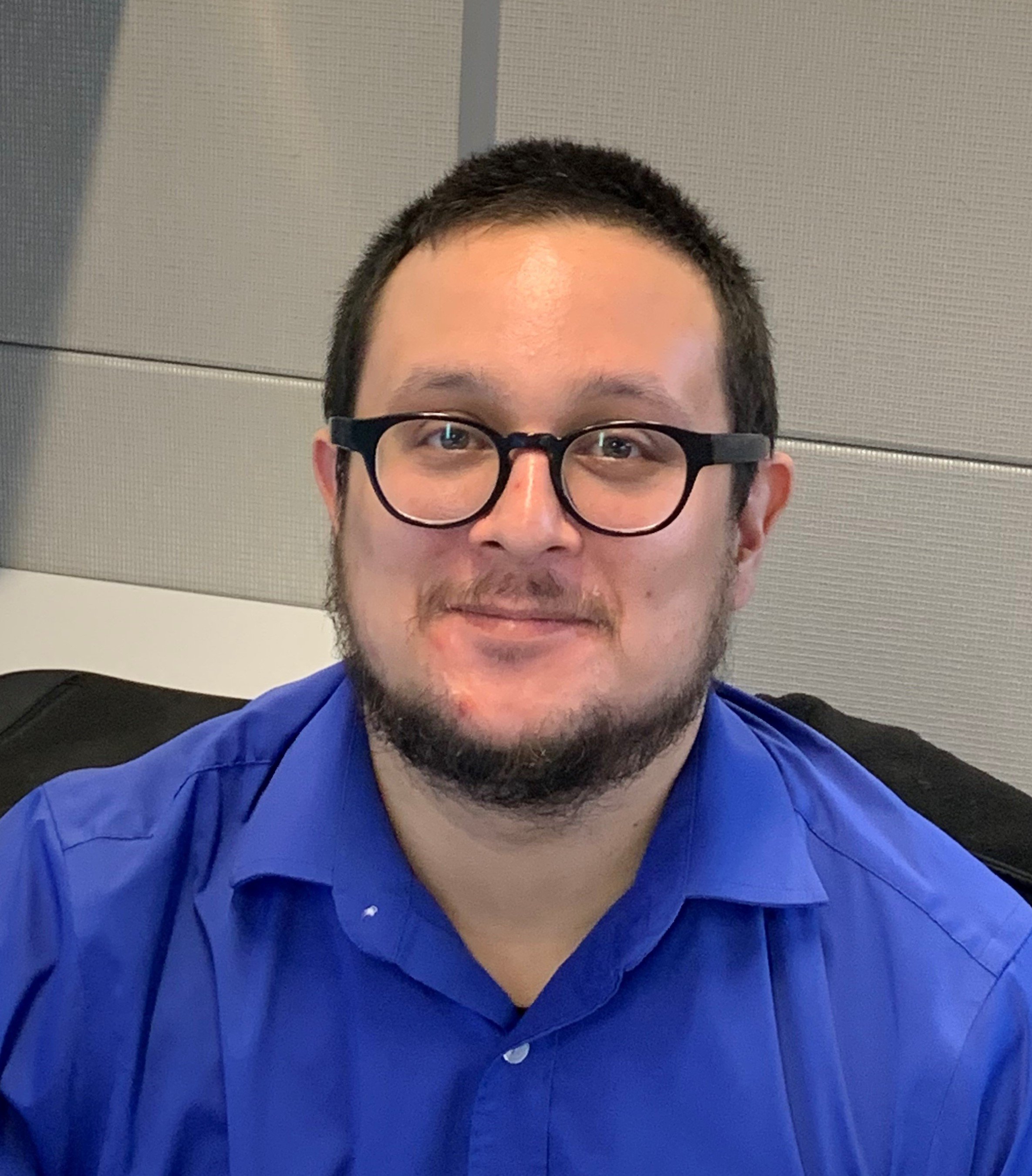 What Is Networking as a Service (NaaS)? 8 Benefits
Editor's note: This article was originally posted in 2019, but has been updated to reflect the latest information.
The "as a service" business model, in which third-party consulting firms provide IT services on a subscription basis, has been nothing short of a revolution.
In particular, network as a service (NaaS) has saved many companies from having to build and maintain their own networking infrastructure in-house. Configuring and operating devices such as routers, WAN optimizers, and firewalls is no easy task even for IT experts.
Many companies are finding that NaaS is exactly what they need to fulfill their objectives and grow as a business. But often busy business leaders don't have the time to invest in understanding how NaaS can benefit their business.
That's where I can help. As a network engineer, I understand the intricacies of networks and am well-versed on the benefits of NaaS.
In this article, I'll fill you in on 8 advantages of implementing NaaS within your organization.
Top 8 Benefits Of Implementing NaaS
Here are the top 8 benefits of implement NaaS:
1. Reduced & Predictable Costs
NaaS reduces many IT costs, particularly those associated with infrastructure, hardware, software, operations, and maintenance.
The lower expenses are due to outsourcing, the lack of physical hardware (as most NaaS solutions are cloud-based), and the knowledge and expertise that NaaS providers can bring to the table.
In addition, the recurring subscription-based fee most NaaS providers charge is booked as an operating expense which makes your IT budget more predictable.
2. Proactive Maintenance
Reactive maintenance simply isn't enough when dealing with the network demands of modern organizations.
NaaS is proactive, providing the opportunity to detect and even predict network issues early on by performing ongoing monitoring and preventative maintenance.
NaaS tools can generate alerts when a particular site is exhibiting abnormally high latency or other issues are occurring, allowing your NaaS partner to start fixing the problem even before you know about it.
It also ensures that the latest solutions and updates are pushed out to your network quickly.
3. Enhanced Security
With news of devastating data breaches constantly in the headlines, information security is a huge concern for businesses of all sizes and industries.
NaaS partners work with you to implement best practices for IT security, and can recommend hardware and software platforms that are tailored to your needs.
If your contracts include specific compliance issues and regulations, a NaaS partner that has experience with other companies in the same industry can provide invaluable advice and service.
4. Service Level Agreements
Service level agreements (SLAs) are contracts between the customer and the managed network service provider that guarantee levels of availability, network uptime, and response and resolution times for addressing issues.
It's important to find a partner that's flexible enough to allow the SLA to change over the course of the relationship. For example, you might assume that service between 8 a.m. and 5 p.m. is enough for your needs, but then change your mind a month later.
---
Related article: What Is A Normal IT Response & Service Time? 5 Things To Know About SLAs
---
5. Improved Service Quality
In general, NaaS provides improved network management. And, while the provider manages your network, you can focus on what you do best: running your business.
A NaaS partner will help you optimize your network streams, ensuring that your data is getting to the cloud correctly.
Before installing the solution, your partner should perform an in-depth discovery and documentation process, working with you to build a blueprint of your IT environment, which will streamline service calls.
---
Related article: Everything You Need To Know About IT Service Tickets
---
6. Maximized Performance & Increased Productivity
When your network is performing at its best, with fewer hiccups and less downtime, IT staff members (and all employees) can perform their daily tasks more efficiently and effectively, increasing productivity.
The right NaaS partner will proactively send you monthly reports, helping you detect issues and important trends.
For example, a branch office hundreds of miles away may be experiencing high latency due to a large software update that the IT department is installing all at once, instead of staggering it over time.
By identifying the root cause of problems, you can take steps to solve them and prevent them from happening again.
7. Optimized Systems
The right NaaS provider can determine whether or not your IT infrastructure and network are capable of supporting the traffic you are getting, and make adjustments to ensure your network operates efficiently.
In addition, your choice of NaaS partner should provide quarterly business reviews (QBRs) to discuss your recurring pain points and how they can be solved or mitigated.
Because you are in the trenches every day hearing the experiences of your users, it's important to have frequent communication and collaboration in addition to your QBRs so your NaaS provider can stay abreast of any new issues.
8. Access to Expertise and Experience
Working with a NaaS provider means that you gain an expert team of experienced, diverse and qualified personnel at your fingertips.
Your NaaS partner will be at your side throughout the process, from the planning phase all the way through to implementation and long-term support.
If you want to manage the infrastructure yourself, your IT partner will help with training and knowledge transfer so that you're able to be successful.
---
Related article: What Is Co-Managed IT Support? How Does It Work?
---
Is NaaS Right For You?
After reading this article, you now know the most important benefits of NaaS: reduced and predictable costs, proactive maintenance, enhanced security, service level agreements, improved service quality, maximized performance and increased productivity, optimized systems, and access to expertise and experience.
You have the information you need to make an informed choice about whether NaaS is a good option for you.
Customers often tell me that spending time on building and maintaining their network distracts from their core business priorities.
At Kelser, we include NaaS as part of our comprehensive managed IT support services.
While we know that managed IT isn't the right solution for every organization, if you are looking for an external provider to help with some or all of your IT needs, we invite you to check out our offerings. But, don't stop there, explore several providers to make sure you get one that is the best fit for your organization.
It may seem strange that we encourage you to check out several providers, but the truth is that it doesn't do you (or us) any good to work together if we aren't the right fit. IT is a critical part of your business and you want to be sure you get a partner that meets your needs.
In fact, we take this advice so seriously that we've even done some of the legwork for you. Check out this article which offers an honest comparison of IT Direct and Kelser.
Why publish articles about our competitors? Because as consumers ourselves, we know the first thing we do when making an important buying decision is to check out our options on the internet.
We just save you a step and make it easy to see a head-to-head comparison of publicly available information from the internet about both companies.
At this point you may be considering external IT support. If so, check out this article to learn the best questions to ask any IT provider.
If you are already exploring IT providers who offer NaaS, we encourage you to check out Kelser's managed IT offering.
Prefer to talk to an actual person? Click on the link below and we'll be in touch to schedule a call to see if we are a good fit to work together.