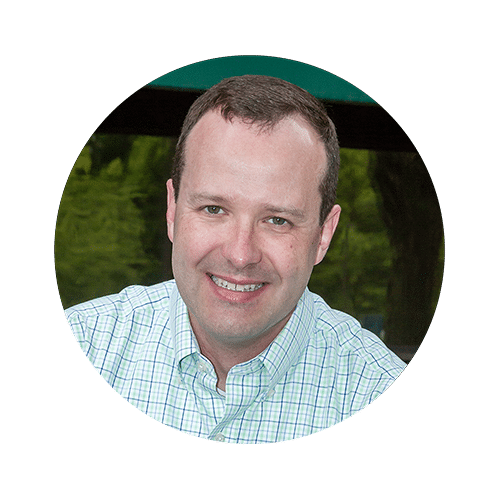 Welding and SMB IT
Modern Data Center | Executive Consulting | Managed Services
There's so much written and talked about, targeting "big IT". It probably misses the mark, when it comes to the small and medium business (SMB) space. It's likely that your server room doesn't look like a massive datacenter as pictured on many IT brochures and magazine covers. You might only have a closet, with just a server or two and some communication equipment. Your IT budget might not be in the millions and you probably have to be smarter with investing the right amount, in the right technology, at the right time. In reality, it's more challenging for you to make the right decisions to develop your business, foster creativity in your employees, and efficiently manage an IT infrastructure. That doesn't mean IT is any less important or critical to your success.
In the 19th century, scientists developed major advances in welding technology. It was refined, and by the turn of the 20th century, it became a practical means of joining two pieces of metal together. At the time, rivets were largely used to build things like ocean-going vessels, skeletal framework for tall buildings, pressure boilers, and the like. Rivets were a known and simply understood technology; welding was not. To some, it must have seemed like magic (electricity itself wasn't well understood at the time). Interestingly enough, compared to riveting, not only is welding faster, but a proper weld is stronger than the independent materials being joined. Without advancing this technology, we would not have beautiful skyscrapers, safe cruise ships, and quality cars that we enjoy today. So what does welding have to do with your IT investment? Well for starters, new technology enabled businesses to do things that were not possible before. The businesses that understood and latched on, immediately gained a competitive edge.
For your business to be able to move in new and profitable directions, it needs to have a solid foundation – a foundation that you can trust and rely on – a foundation that holds your business as solid as bedrock while it evolves. I encourage you to take a few minutes and look around your office. Really watch how your employees, customers, and partners interact with technology and how they truly need it. What if you had a major catastrophe that wiped out your server room? Do you have a DR plan that's a paper process? If so, is that actually usable? Do all your employees really understand that process? How long can you sustain business that way? What about backup tapes? Are they really safe in the trunk of your car or a "fire proof" safe? Are your servers redundant? Are they still under warranty?
Your investment and reliance on technology is often times deeper and more important than you think. The previous questions are just related to keeping the lights on and doing business as usual. It's equally important to use technology to develop your competitive advantage. Think about how you can use technology to empower your employees to be as creative as possible. How they can do more, much more, with less, and develop new and exciting offerings that haven't been dreamed up yet.
Fast forward to the 21st century, where welding is common place and trusted. Today's technology such as proper disaster recovery, local availability, virtualization, and cloud are critical platforms to your success and sustained business growth. Much of what was out of reach for the SMB space due to cost, is now both available and practical. Building out and evolving a business platform that is self-healing, resilient, and completely recoverable is within your reach. Kelser understands this and can help you navigate the current landscape. From manufacturing to healthcare and from non-profit to financial services, Kelser can work with you, to lay your foundation.
As a company, Kelser too is in the SMB category. We understand your challenges and can be your partner in success. Give us a call or visit our website for more information and to learn how we can help you.