By: Kelser on September 23rd, 2015
Does My Computer Have a Virus? 3 Potential Symptoms of Infection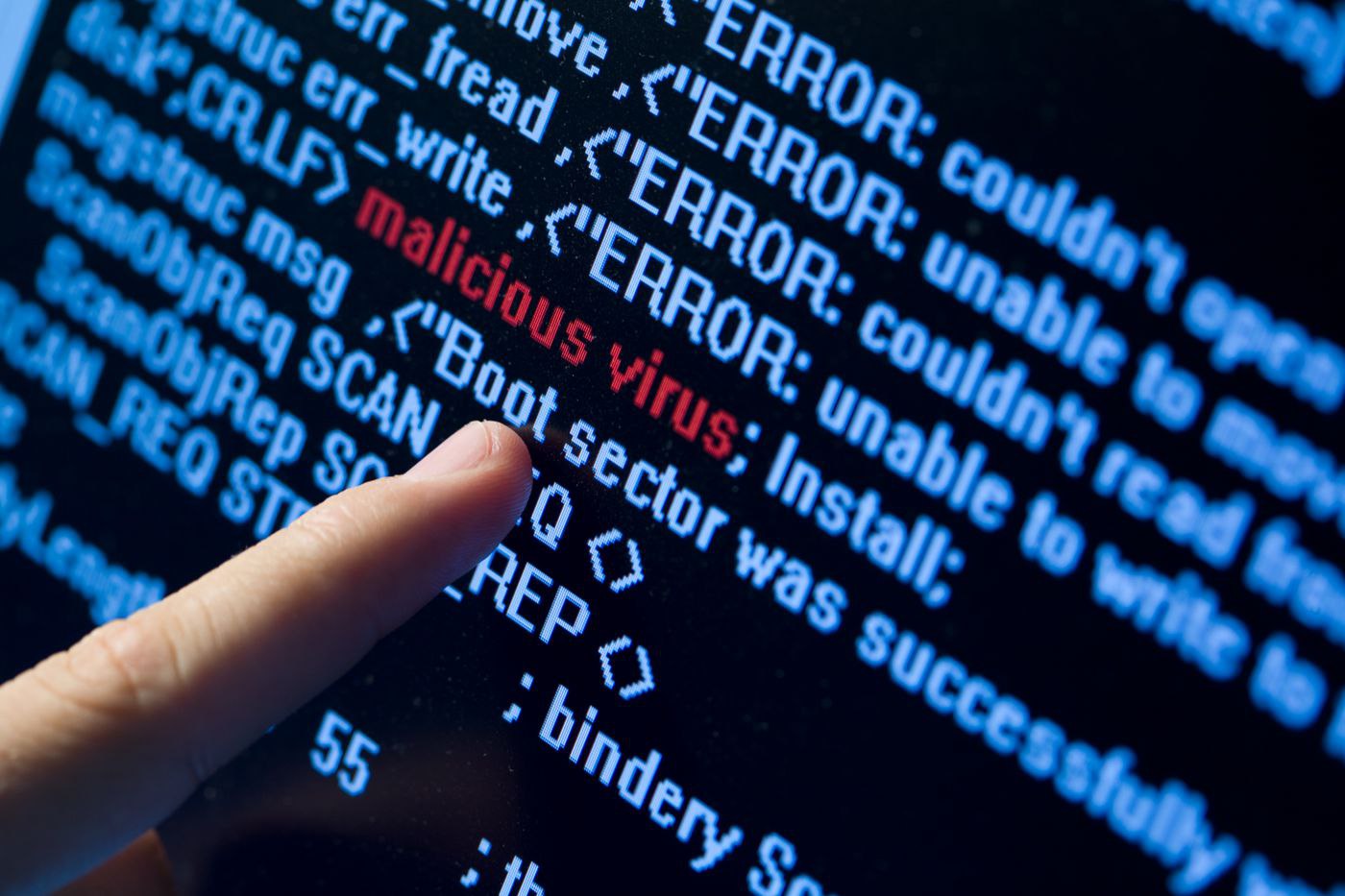 When a breach in your data security occurs, it may not be immediately apparent. The longer the breach goes unnoticed, the greater the damage will be. Breaches, however, are not entirely invisible. There are signs you should be aware of which, when noticed, tip you off to a hole in your security.
To prepare you for this possibility, we've compiled a checklist of major signs indicating that you've experienced a breach:
Slower Than Usual
This might be the most vague sign, but it usually happens in tandem with other indicators. If you've already looked into other possible causes, you should check for other signs of a virus such as…
Unusual Behavior
This could be a lot of different things. For instance, you may find random programs popping up on your computer or programs crashing unexpectedly. You may also get messages you haven't seen before. Your computer might also have a larger than normal amount of activity occurring on the hard drive or your computer is communicating with unidentified external computers.
Your Website is Down
Another key indicator comes from your website traffic. If users are experiencing difficulties accessing your site, your security may have been compromised. If the number of users accessing the site drops significantly or traffic ceases altogether, you need to check for a breach.
You may also receive complaints from users that their passwords no longer work or that response time on your site is significantly slow. Take any and all of these complaints seriously. It may not be an issue on your end, but something more widespread and centralized through your own breach. Ultimately, users could also become infected with a virus through your site.
For more information regarding cybersecurity, consider reading our eBook. Of course, we at Kelser go to great lengths to build upon preventative measures when it comes to cyber security. Knowing the signs can only go so far, mostly helping with damage control rather than preventing that damage.