IT in CT: What is the Cloud and Why Should You Care?
Modern Data Center | Workforce Enablement | Managed Services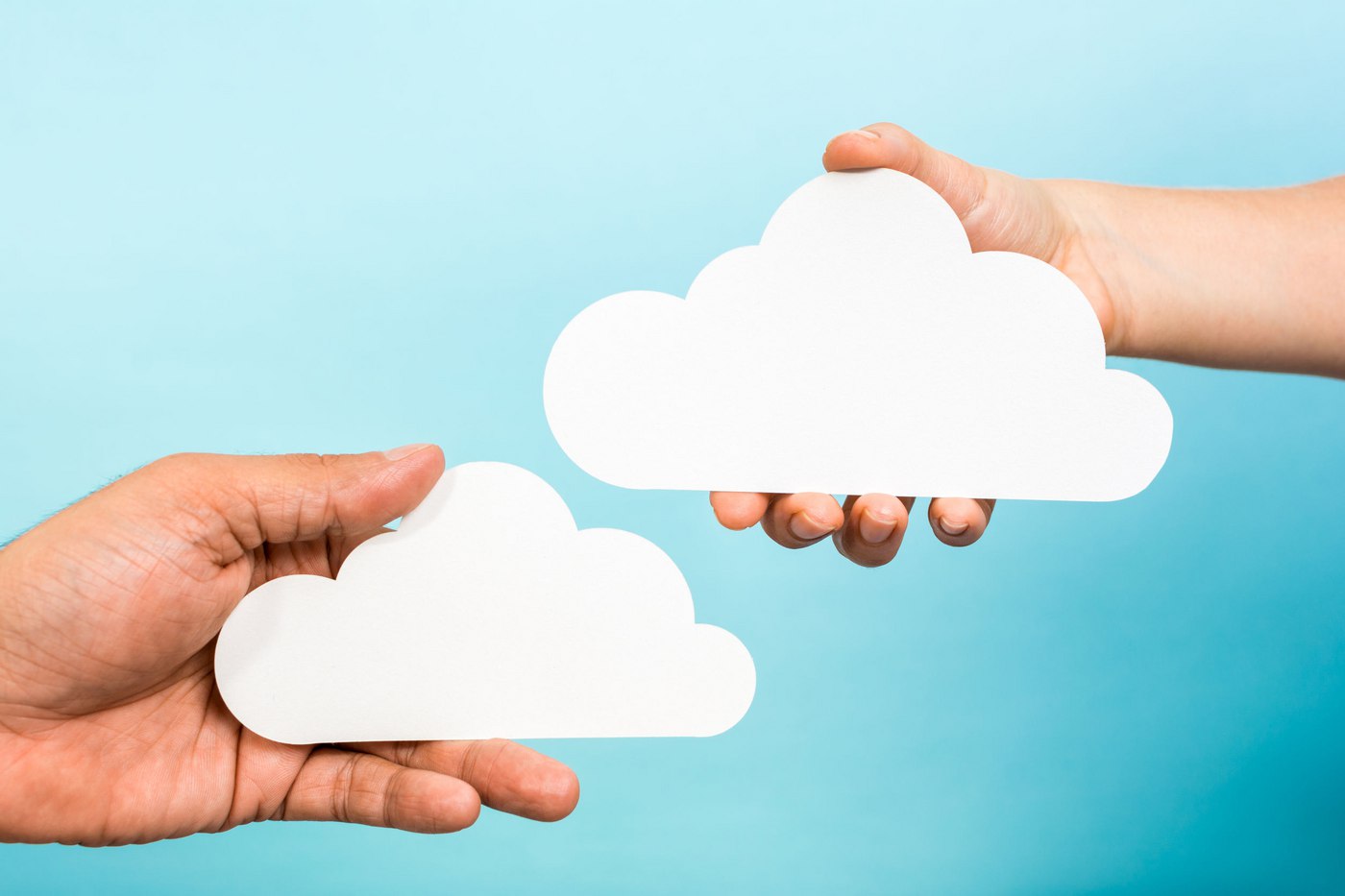 People are talking about the cloud. Businesses everywhere are also talking about the cloud. It may be a buzzword, but it really is worth your time. You may be wondering what it is, how it came to be, and if there are any tangible benefits for your business to adopt it. IT in CT has been changed forever because of the growing applications of cloud computing, so it's necessary to at least have some idea about what it's all about.
What is the Cloud?
The cloud is fast becoming synonymous with the internet. Cloud computing is the provision of various services over the internet, including data storage, databases, and software. The concept of the cloud has been around since the 1970s where data sharing and data centers were in use, but it wasn't under 1996 when the term was mentioned by Compaq as it is used today. In 2006, the term really started to gain momentum when it was used by Eric Schmidt Google. Since then, the cloud has only grown, and big companies such as Google, Microsoft, and Amazon have been at the forefront of this.
Key Benefits of Adopting Cloud-based Solutions
If your business is considering getting in on cloud computing, you must have a good reason for shifting technologies and changing the way things are done. The cloud presents some great benefits for businesses, and it can really increase mobility, flexibility, and cost-reduction.
Here are the three big ways the cloud can improve your use of IT in CT:
Offsite storage - The cloud allows businesses to back up their data online and even automatically, removing the need for lots of physical storage servers and devices. Should any business disaster happen, your data is secure, and recovery is an easy process.
Cost savings - Businesses, especially those that are starting up, need not set up their own servers, which can be very expensive. They can make use of cloud computing services such as SaaS and PaaS which can save them a lot. Onsite servers also take a lot to run and maintain.
Flexibility and mobility - Remote work and remote access to files are made easier with cloud computing. It is also easier for your team to collaborate from anywhere on the globe.
At Kelser Corporation, we understand that the cloud and all technology is just a means to make your business more effective. We specialize in providing diverse technology solutions so that you can focus on your core business while we work on your IT in CT. Contact us today to learn how we can help your business.