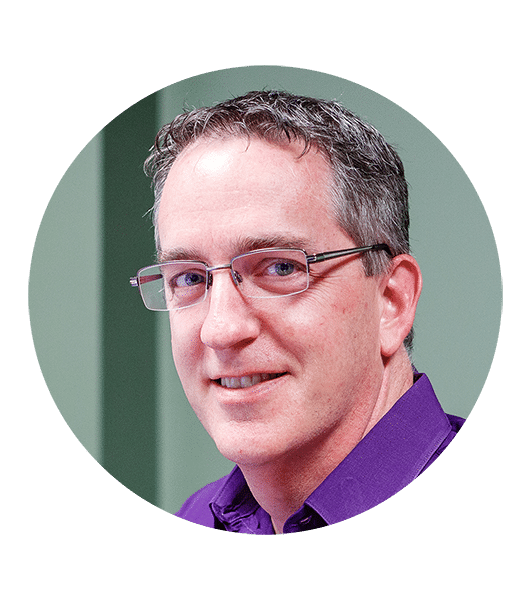 Diligence in the Calm Before the Storm - Looking Back at Tropical Storm Irene
Living in New England has its own unique benefits and challenges. Temperate summers, colorful autumns, white winters and rejuvenating springs are balanced with the occasional weather hate mail from Mother Nature. Often these reminders of her prowess come in the form of significant late summer events ranging from heavy thunderstorms to powerful tropical storms. This year is right on course with a varied mix of weather patterns that define our climate.
As the first news of Irene's approach were broadcasted, she was forming into a category 1 hurricane – the ninth named storm and first major hurricane of the season. All forecasts had her path running directly up the eastern seaboard of the US and across Kelser's home state of Connecticut.
It was in these early days that we put our disaster planning into effect in order to prepare for potential service disruptions. The earliest steps were to present a written plan to the executive team at Kelser to ensure that all aspects of the business were considered. The safety of our staff was the resounding first priority in the event of major weather impact. We would also have to establish our ability to retain communications with clients, process invoicing and orders, control our logistics paths and protect the integrity of our data.
Once details were finalized among the executive team, information began to be distributed to the managers and staff at Kelser. With the storm's impact anticipated to be over the weekend, issues around staff safety were resolved by Mother Nature. As Kelser typically has no personnel in the offices on Saturday and Sunday, we needed to only focus our plans on protecting data, enabling communication and planning for the aftermath. Email communication with all and verbal Q&A with management provided the most comprehensive distribution of our plan, as well as when everyone would be notified that it was safe to return to the offices.
Kelser would proactively alert primary customer contacts with alternative means of communication via cell or personal emails should service outages completely sever datacenter connections. The same information was made available to managers within Kelser so that internal communications would be retained for post-Irene regrouping.
Over the days immediately prior to Irene's arrival, internal IT was busy preparing for the worst in an effort to come through with minimal impact. Systems were checked, backups were done, power systems tested, and over-communication was the norm. By the end of Friday 8/26 we had put all measures in place and were ready for the impending weather. Conference calls, meetings and emails had put the Kelser team in a solid position for what we were about to experience.
On Sunday August 28, Irene passed through Connecticut leaving over three-quarters of a million electricity customers without power; home phone service disrupted statewide and wired communication to the outside world lost. In her wake, damage is documented on hundreds of homes and businesses with a financial impact into the billions of dollars.
As part of the DR plan at Kelser, a conference call was held by the executive team Sunday afternoon. The good news was shared that our business had been spared the brunt of Irene's fury and that we would resume normal operations the following morning. Immediately, similar calls and emails went out to the managers and subsequently to the rest of the staff. Following Monday's return to business, post mortem diagnosis of our plan indicated that while we fared well in this instance, continual refinement and development would benefit Kelser in the long run.
To that end, BC/DR planning is a constant in the list of priorities for our own IT department. This scenario proved that planning ahead and communicating expectations to both staff and clients will yield the best possible outcome regardless of how the event transpires. As Kelser engages with clients, we look to share these lessons and enable other companies to best weather any storm.