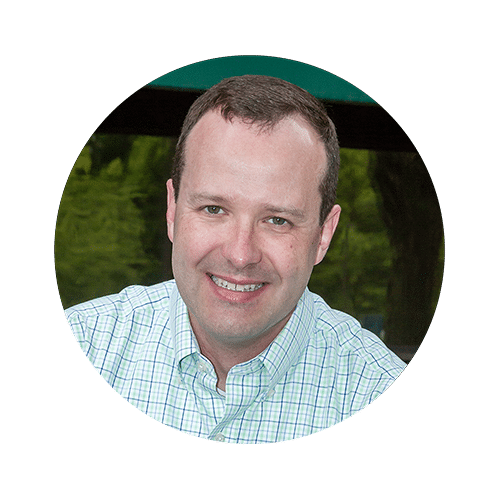 The Changing Role of Technology Executives
It's nearly 2019, and what it takes for CIOs and other technology executives to be successful looks a lot different than it did as recently as say, 2014. Recently, I was quoted by two major technology news outlets about the role of technology executives in the success of their organizations:
The 9 new rules of IT leadership on CIO.com
C-Suite and Workers Diverge Over Digital Tools Deployment and Use on CMSwire
I think these are both fantastic topics and I was thrilled to have the chance to contribute to them. Since each includes one quote from me among other sources, I thought I'd include some additional thoughts on each topic here.
CIO as curator
For the CIO.com article, I was asked how I've observed the role of CIO shift over the past 5 years. At Kelser we work directly with CIOs in a variety of industries. The main shift I see in the role of the CIO is from enforcer to curator.
Five years ago, CIOs typically chose a particular path for all of their development, be that Microsoft, open source, etc. They strongly enforced corporate standards so that everyone would stick to the tools and products that had been chosen.
Now, CIOs are evaluating what's new and how it could apply, regardless of the source. It's about what's big, what's next, and how the company can use it to benefit the business and stay competitive.
The hard and fast, categorical edicts are disappearing. The whole team still has to be on the same page, and the CIO still decides what page that is. But while you used to see CIOs make sweeping decisions such as, "We don't do anything based in the cloud," there is too much downside to ruling out entire categories like that these days.
Communication facilitates tech initiatives
The CMSwire article is based on a report from PwC showing that only about half of employees feel that executives in their company consider their needs when introducing new technology. I was basically asked if what I see while helping businesses deploy technology initiatives matches up with this finding.
I would say the PwC report portrays an accurate picture and the solution is better communication. At Kelser, we find that when employees at our client companies are given a lot of time to get used to the idea of new technology, to learn about how it works and what it can do, and are given insight into what the company hopes to achieve with the technology, they are more amiable to it. In addition, when executives allow their team members the opportunity to test new technology and give feedback on technology decisions before they are made, they're likely to see a much greater buy-in.
At the heart of this is the need for executives to be clear about why they're making a change and what the benefits are. Often, executives have different goals in mind than the employees, and for everyone to feel good about new technology, they need to be on the same page. If the rationale is purely to save the company money without regard to the end user experience, that's not going to play well. Even when executives are making technology decisions with their employees in mind, they need to be transparent about their thought process and do some listening to their team before moving forward.