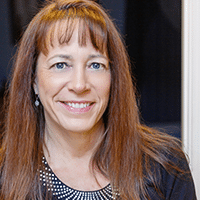 What Are The Advantages Of Microsoft Office 365 For Mobile?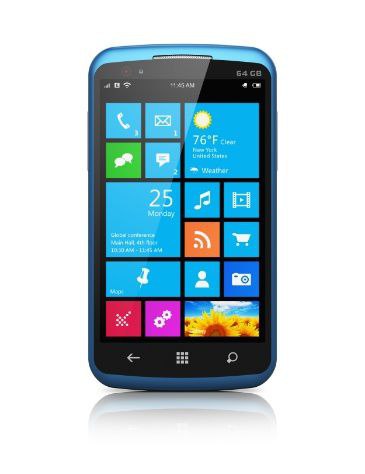 In an attempt to support a cloud and mobile-based collaboration strategy, many businesses are contemplating Microsoft Office 365. For a successful transition, you should understand how Office 365 supports mobile productivity.
This blog post examines the mobile productivity benefits and constraints across Office 365 services and the new mobile device management functionality.
Mobile Device Management For Office 365: Boosted Security
Recently, Microsoft started offering Mobile Device Management for Office 365, which can help you and your colleagues manage mobile devices like Androids, iPhones, and Tablets used by licensed Office 365 users in your business. With Mobile Device Management for Office 365, you can create custom mobile device management policies, which include settings that can help control access to your businesses' Office 365 email and documents for supported mobile devices. Consider this: if one of your mobile devices is lost or stolen, you can wipe the device remotely to remove sensitive information.
Authorized Access
You can authorize devices that are approved by your company to access Office 365 content, like emails or documents. This feature gives IT admins a high level of control over which devices can access Word, Excel, PowerPoint, Outlook, and OneDrive content.
Maximize Work Mobility
Office 365 helps your business to improve communication and team collaboration not only in the office, but also on the go. You can break away from your desk and be productive on the go with cloud-based Office 365 on your smartphone or tablet. Also, you can synchronize email accounts, calendars, and contacts on all devices at any time. OneDrive for Business available with SharePoint and Office 365 makes it easy for you to store your documents and various media files in a secure location on the cloud.
Unified Mailbox Appearance Across All Devices
With Office 365, you can access Microsoft Outlook using any browser as long as you have an internet connection and a PC, Mac, Laptop, tablet, or smartphone to use. The fully synchronized web and desktop app allows your and your colleagues to save considerable time and energy customizing the same settings across all devices, since they are all synchronized instantly. Also, all the categories and read/unread statuses will be automatically synced, so after reading an email once on your mobile device, the status that email is "read" will also be changed on your desktop thanks to ActiveSync.
Changes To Subscription Plan
In November 2014, Microsoft eliminated the fee to use most functions of its mobile apps for Office 365- The Web and mobile version of the popular Office software bundle. Before then, users who wanted to create or edit Word documents, edit Excel spreadsheets, or PowerPoint presentations on smartphones had to pay for an Office 365 subscription. However, following the fee elimination, mobile users can now access many Office 365 functions for free. (Wall Street Journal).
99.9 % Service Level Agreement
Because of Microsoft's commitment to reliability and availability, they are one of the few cloud services providers that can offer a financially backed SLA when any Office 365 service drops below 99.9 % availability. Office 365 service levels are created using a transparent methodology designed to give customers peace of mind. Microsoft's SLA covers every user and every component of their suite.
Kelser
Kelser can help you transition from your on premise or hosted email solutions to Office 365. Kelser knows how to ensure a smooth conversion while making sure that business-critical functionality is maintained. We also know how to help you to further leverage Office 365 within your organization so that you can save additional costs.