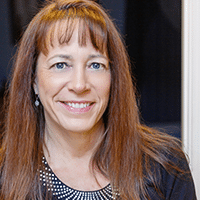 What Are The Main Components Of Microsoft Office 365?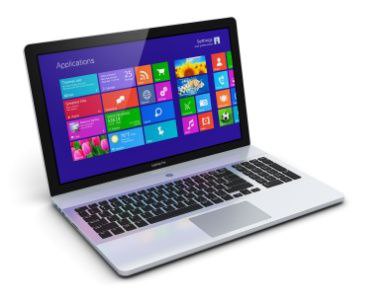 Microsoft Office 365 (now Microsoft 365) presents users with a familiar desktop experience, merging the latest in cloud-based computing with their next-generation communications and collaboration services. Specifically, Microsoft Office 365 is composed of Microsoft Exchange Online, Microsoft SharePoint Online, and Microsoft Lync Online. These services work in harmony to provide the best productivity experience available on PCs, phones, and browsers. In this post we will help you to become a knowledgeable master of Office 365, through the explanation of what makes up Office 365. Essentially, we will discuss the ingredients that compose the software suite.
Components Of Microsoft Office 365
Microsoft Office

Exchange Online

SharePoint Online

Lync Online
Microsoft Office
This is the classic that you know and love, but with a modern web-based twist. With Microsoft Office you have the ability to access and view high-fidelity files from your mobile device, while maintaining consistent formatting when moving between Office Web Apps and desktop Office applications. Also, you have the ability to edit Excel spreadsheets and OneNote notebooks with other people in real time. Business has never been this easy.
Exchange Online
Exchange Online offers the ability to access e-mail, calendars and contacts across your desktop, mobile phone, or laptop. Exchange Online key features include 50GB mailboxes, connection with Microsoft Outlook 2016 or 2010 (if necessary), access to your e-mail, calendar and contacts from nearly any web browser, and the ability to easily schedule meetings by sharing calendars. Exchange Online also offers unprecedented flexibility, as you can access it as a standalone service or as an integrated option with an Office 365 subscription.
If you want to learn more about Exchange Online, check out our post, "Why Should My Business Migrate To Microsoft Exchange?"
SharePoint Online
Do you remember the old childhood cliché, "sharing is caring?" Well, that sentiment is the foundation of SharePoint Online, which allows you to share team documents and track project milestones, while maintaining important documents online. With SharePoint Online, you also have the ability to control who can access, read, and share critical documents. SharePoint also offers the unique option for you to design and maintain a simple professional website with a custom domain name. So, if you don't have a web site and are looking to get one up and running with minimum fuss, you will be quite satisfied.
Lync Online
Lync Online allows you to be professional and social at the same time. Lync Online offers instant messaging, audio-video calls, and online meetings, allowing you to connect with colleagues and prospects from virtually anywhere. Ever wanted to share you desktop, online whiteboards and presentations with colleagues and partners inside and outside of your organization? Well, now you can!
Kelser | Microsoft Office 365
If you still haven't found the information you are looking for, check out our post, "What Is Microsoft Office 365" We can help you throughout your transition from on-premise or hosted email solution to Office 365. We are experienced and can ensure a smooth conversion while maintaining your business-critical functionality. We also know how to save additional costs, helping you to further leverage Office 365. Want to start your path towards becoming a fine-tuned business?