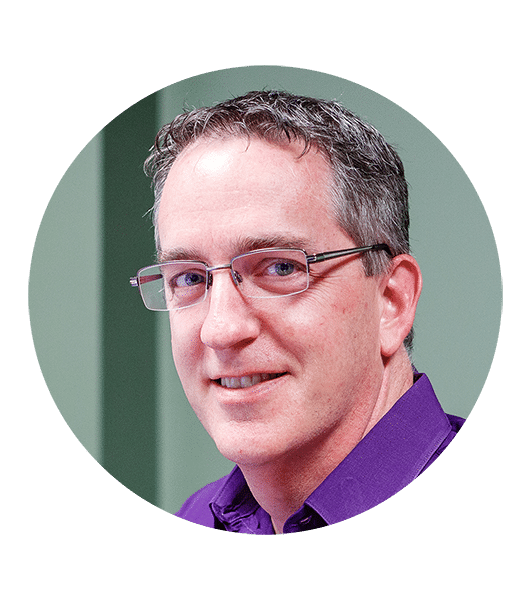 WTNH News 8 Highlights Kelser as NHS Tech Academy Partner of the Year
In partnership with the Connecticut Association of Schools (CAS), WTNH News 8 produces a series hosted by Scott McDonnell called "What's Right With Schools". Kelser's support of Newington High School's Information Technology & Digital Innovation Academy was recently featured in one of these segments.
Kelser was named the 2018 Partner of the Year for Newington High School Career Academies. I chair the Advisory Board of the Academy Program at the high school, and Kelser has donated computer and networking equipment as well as provided internship opportunities and field trips. Kelser has also participated in employer panels and shark-tank projects for the students.
Giving back to the community is one of our core values at Kelser, and we believe in the Academy's principles of giving students the tools they need to be successful, not only in the classroom, but in the career of their choice. Plus, as I told Scott McDonnell in our interview, bolstering educational programming with real-world experiences and guidance is a great way for us to strengthen the technology talent pipeline in Connecticut.
I've seen it first hand with my son, Ryan, who appears briefly in the segment. Through this program, Ryan has had hands-on opportunities that I wouldn't have thought would be possible for a high school student. He was hired by a well-known local tech company to build an integration between Siri and Salesforce as part of an internship experience that will serve him next year at college and beyond.
Newington High Schools has five different career academies with focuses including aerospace, biomedical, culinary, finance, and business. Each of these programs relies on community partners to fulfill their mission of preparing students for these fields.
"We are beyond grateful for the support of Kelser Corporation in helping to provide opportunities for our Academy students to connect directly to professionals in their chosen field," said Rachel M. F. Arnett, Career Academy Counselor at Newington High School when Kelser was named Partner of the Year. "Their support has directly impacted the personal and career trajectories of our students, and the continued development of our programming."
If your company is interested in getting involved, please reach out to me!