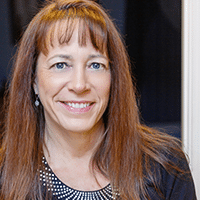 Avoiding On-Premise Costs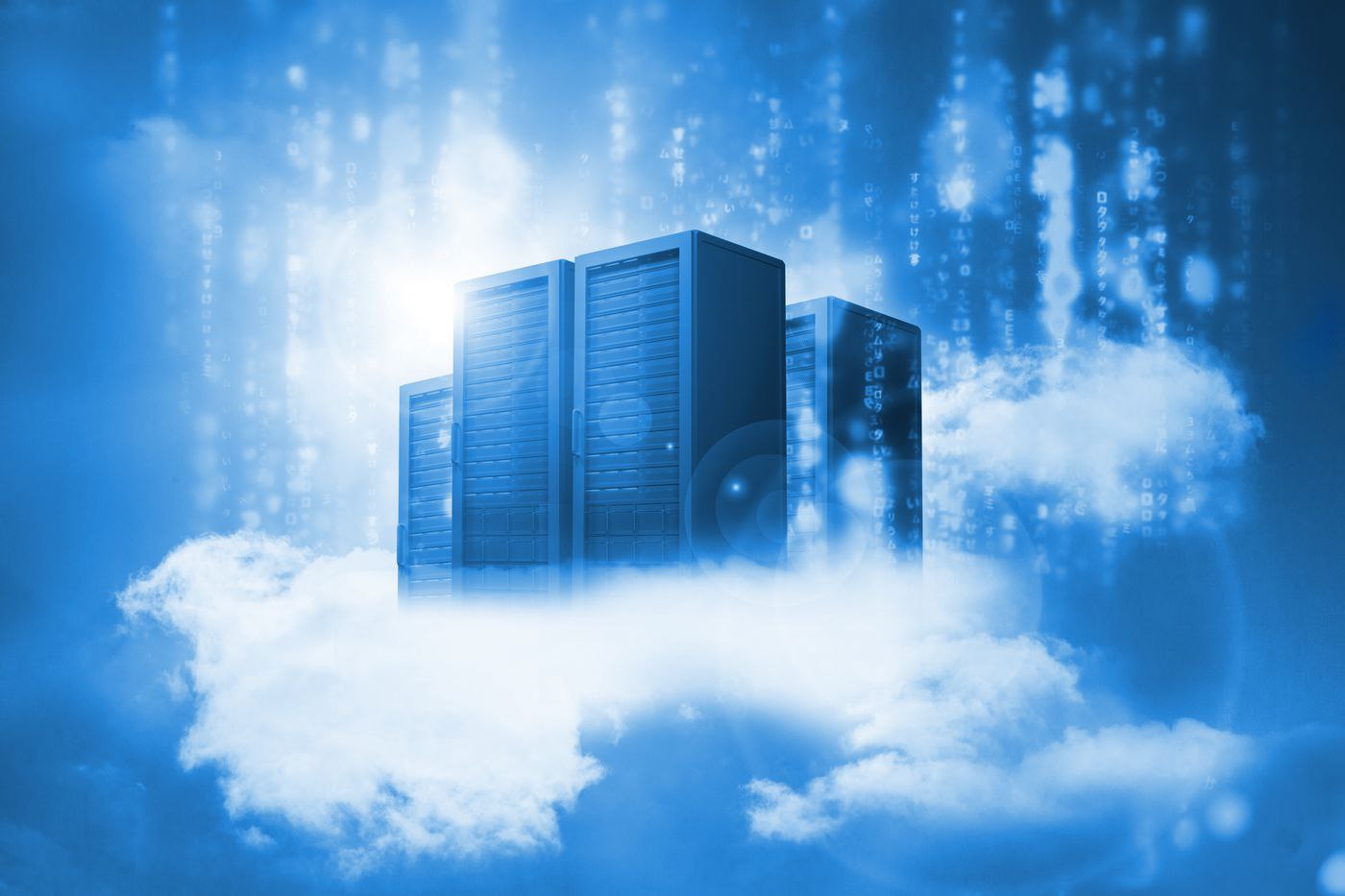 Virtualization has changed the way we think of the office. What was once a physical space has now become a network of workers plugged in from various locations. With laptops and mobile phones, even the infrastructure has become less and less rooted in the physical space of the traditional office.
With the cloud, the office has become even less physical. By hosting your servers through external services like Microsoft 365, IT infrastructure has left the office. The move to the cloud comes with a lot of benefits, especially economic ones. To help you get a sense of the financial advantages of cloud services, we've compiled a list of on-premise costs your company no longer has to worry about when using the cloud.
Data Storage
Depending on the scale of your business, data storage can be very costly. Not only in terms of the cost of the storage media itself, but in terms of the space required to store this media. By storing data off-site through the cloud, you open up space in your office while reducing the cost needed to maintain that infrastructure. Instead, you'll be paying a monthly fee to access all of your data from any location.
IT Maintenance
Cloud-based services also subsume maintenance costs within their monthly fee. Rather than hiring an IT department to maintain your infrastructure, you can easily communicate with a team of IT specialists who can remotely access your servers and assist in any maintenance.
Only the Services You Need
Investing in on-premise IT infrastructure has a lot of upfront costs and also has costs over time that might be unnecessary given your needs. Having staff on hand to provide services that aren't always needed can be costly. When you work through the cloud, you purchase services as you need them and only when you need them.
If you want to know more about how your company stands to benefit a lot from cloud-based services, you can read our medium-sized business case study. Excel Anesthesia's experience shows how cloud-based services can help you avoid on-premise costs with cloud based services.