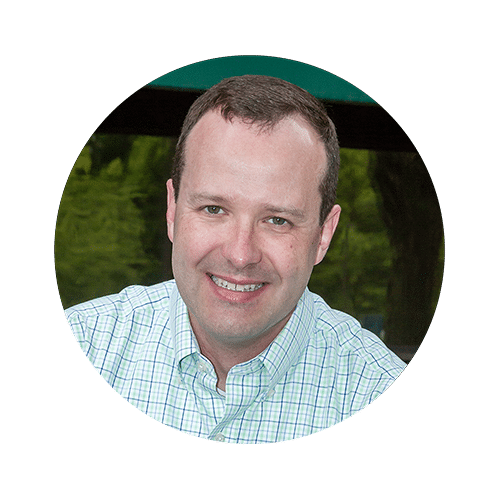 What is Business Continuity and Why Is It So Important?
According to a recent study, 48 percent of small businesses lack a business continuity plan—even though they are most at risk of going under when disaster strikes.
While unexpected crises can happen at any moment, their impact can be minimized and mitigated through careful planning.
In this article, we'll give an overview of business continuity and why it's so crucial for your organization to consider.
What is business continuity?
The term business continuity refers to the tasks and practices necessary to ensure that a business will continue to function during and after the occurrence of a catastrophe.
From hurricanes to absent personnel, all organizations must have a plan to deal with unexpected problems and difficult situations, so that they remain operational with as little disruption as possible.
When is your organization most at risk for disruptions?
There are several types of potential disruption that can befall your business:
Natural disasters:

Tornadoes, floods, fires, and blizzards are just a few of the calamities that can take your business temporarily or permanently out of commission.
Infrastructure problems:

Issues with utilities and infrastructure can result from natural disasters, but aren't limited to these events. For example, power and internet outages may be caused by a fallen tree branch or damage to an underground cable.
Cyber attacks: DDoS (distributed denial-of-service) attacks

can shut down machines, networks, and websites by maliciously overloading them with traffic, denying access to legitimate users. Attackers can also extract sensitive and confidential data, such as customers' personal information and company trade secrets.
Staff shortages:

Your organization likely depends on many different knowledgeable, experienced people working together. Whether it's the departure of a key employee or a particularly severe flu season, staff shortages can slow your business to a crawl.
Accidents and errors:

It can be all too easy for employees to accidentally damage IT systems due to a simple error—in many cases, it's only a matter of pressing the wrong button or executing the wrong command. What's more, accidental data leaks by employees are the

most common source of lost data.
In order to fortify your organization against a variety of threats, a strong business continuity plan will address all of these possibilities.
How can you mitigate risks to better prepare for business continuity?
Downtime can be highly expensive for organizations, particularly for larger enterprises. IT downtime costs businesses an average of $1.55 million and 545 hours in staff productivity per year.
The impact of disasters and downtime isn't limited to their immediate aftermath. If the disruption is noticeable to customers and investors, it can cause them to lose confidence in your business. These negative effects on your reputation may take you a long time to recover from.
In order to mitigate your risks as an organization, you need to create (and test) a business continuity plan. First, you should recognize the potential threats that you face, and determine what impact each one would have on your day-to-day operations. Next, identify your organization's most critical processes and applications, and implement basic disaster recovery strategies.
Your business continuity plan should include provisions for two key areas:
IT disaster recovery:

This involves the recovery of your software, hardware, and technology, including the actions needed to restore critical IT applications and systems. It should include a robust strategy for data recovery and protection.


Business recovery:

This ensures that your critical business processes can be restored in the event of an emergency, and may include some temporary workarounds. For example, you could rely on temp agencies or outsourcing in the event of staff shortages, or use a temporary office space if a natural disaster strikes your headquarters.
Testing your business continuity plan
The importance of testing your business continuity plan can't be overlooked—you should never assume that everything will work as expected. By preparing yourself well before a catastrophe, you can minimize the potential impact and business downtime.
You should start simple with your testing, making sure that the basic structure of the plan is sound. Talk through your ideas with your team and discuss how they will actually work, so that management can set the right tone.
Testing your business continuity plan will reveal any gaps so that you can address them proactively. For this reason, the testing process needs to be open from beginning to end to prevent employees from hiding undesirable outcomes.
Every organization can do something to improve its business continuity, so these tests should be a positive learning experience.
Conclusion
Business continuity is crucial for any organization, but especially for small and medium-sized businesses. 40 percent of small businesses never reopen after a disaster, and another 25 percent fail within a year of reopening.
Creating a robust business continuity plan is essential to keep your organization functional in the event of a disaster or other unexpected event.
Here at Kelser, we've seen a lot of things that work (and many that don't work) after things break at the worst time. We use this invaluable knowledge for the benefit of our customers, helping them save time and money.
If you need help planning for the continuity of your business, contact us for a consultation.