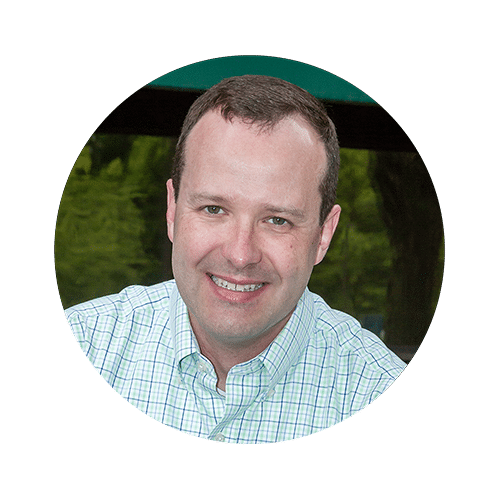 6 Ways to Trim the IT Budget with TechRepublic
Modern Data Center | IT Lifecycle Management | Executive Consulting | Managed Services | In the Media | News | Cloud
As businesses continue to struggle with the economic fallout of COVID-19, many leaders are looking for ways to reduce costs, including technology. When implemented strategically, technology is a business enabler—an investment, not an expense. However, it's always good to eliminate inefficiencies or redundancies in the IT department whenever possible.
I recently had the chance to contribute to a TechRepublic article called "CIOs: 8 ways to trim IT budgets". My tip, which focuses on telecom costs, is number 6. Below is more detail on how companies can potentially find savings in the IT budget.
Renegotiate telecommunications contracts
Look at contracts for recurring telecom services and circuits such as cell phones, internet, and other types of connectivity. Sometimes, lowering costs is as easy as signing a new contract, or putting things out to bid, especially when there is viable competition in your area.
While in some locations there is a virtual monopoly on home internet service, there's generally more competition in the business market. At Kelser, we bid many telecom services across multiple providers to get the best deal for our clients.
Out of use lines and circuits
If you've been in business a while—and especially if your company has more than one site—there is a good chance that there are some old circuits or phone lines hanging around that are no longer in use.
An audit may reveal old voice circuits for PBX systems that have been replaced by VoIP, or old numbers for fax machines no longer in use. If you still have fax lines, consider replacing them with eFax services.
The SDWAN double whammy
If you have multiple sites and are still consuming carrier-based private network services, look at SDWAN with internet as the transport. It may be possible to both reduce monthly expense and add high availability to office connectivity.
Pricy printing
Ink and toner are expensive. If many people in a physical office have their own, dedicated private printers it may be much less expensive to share a large multifunction printer. Use PIN or card-swipe printing for private documents.
Host workloads in the cloud
Carefully look for opportunities to host workloads in the cloud to save money. For example, a retail business with a seasonal spike in sales might benefit from the ability to have an extra burst of computing capacity available for peak season, and to stop paying for it off-peak.
Outsource burdens
Look for technology areas that are not a core competency of your team and could be off-shored or outsourced, such as network management, help desk functions, and operational support. In addition, what could be automated? If your staff is validating data submitted on a form by hand, for example, there may be software tools that can do this more efficiently.
These are just a few ways you can potentially find cost savings in your IT budget. There are other areas to consider such as your cybersecurity costs and others. If you have any questions or want to take a deep dive into your IT budget and costs, please feel free to reach out to us.