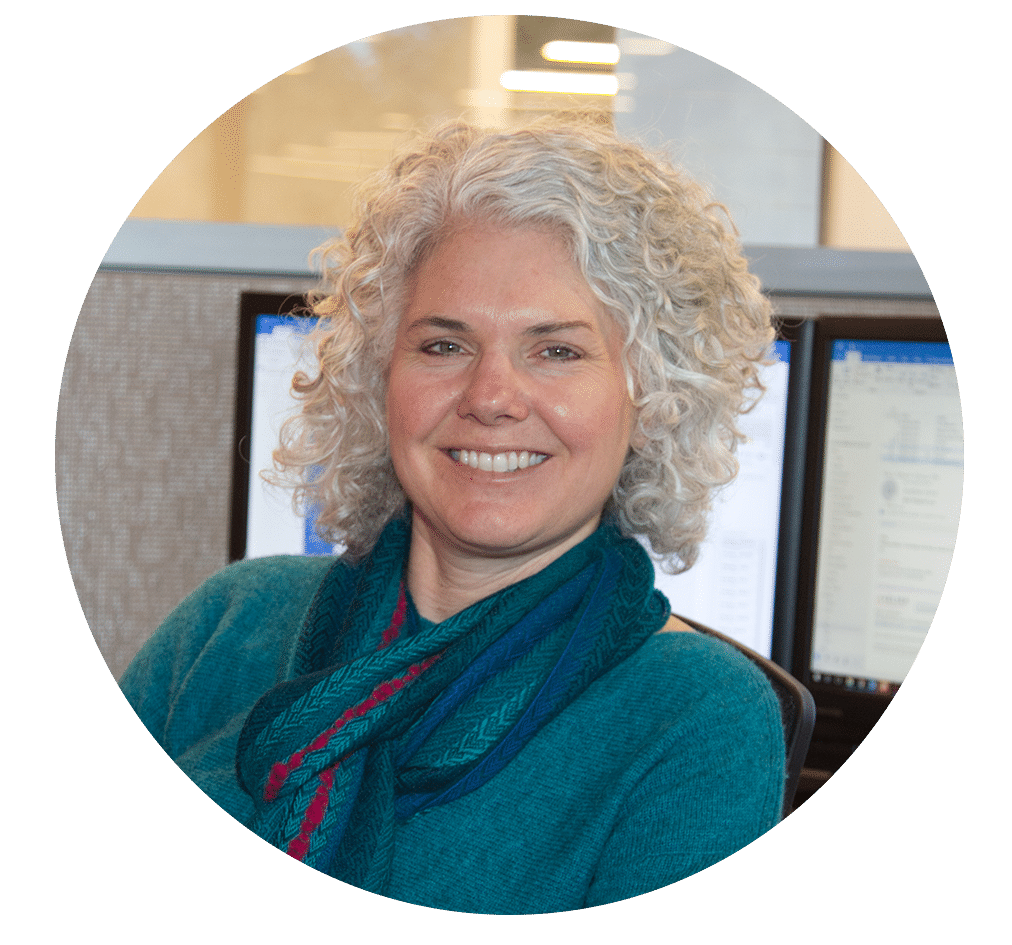 What Does an Efficient IT Department Look Like?
Every IT department can agree that achieving maximum efficiency is an important goal for them to work towards. Unfortunately, far too many companies aren't able to reach this goal. According to a survey by Deloitte, only 22 percent of chief information officers agree that they have a high-performing IT culture.
What does IT efficiency actually look like? An efficient IT department is one that has a systematic approach to resolving and preventing IT issues. This means having plans in place within your organization to minimize unexpected outages, crashes, and performance issues—a proactive, rather than reactive, stance.
Businesses of all sizes and industries should care about IT efficiency. However, problems with IT efficiency often present themselves sooner and more strongly with smaller companies. At bigger organizations, it might be possible to hide and compensate for these inefficiencies for a period of time. With smaller companies, however, IT efficiency is often a "sink or swim" issue.
In this article, we'll discuss the ins and outs of IT efficiency: what it looks like, the pitfalls you need to be aware of, and how to achieve it for your own organization.
Where Do IT Departments Typically Fall Short?
The consequences of an inefficient IT department can be severe. Your employees will become less productive, and your processes will be slower and more opaque. These problems will cause people to search for workarounds and ways to cut corners in the form of "shadow IT." If your enterprise Internet connection is spotty, for example, then employees might use their mobile hotspots instead, which can compromise your network security.
In general, security is an overlooked yet crucial factor for IT efficiency. Make sure that you perform security audits of your IT environment on a regular basis. With concerns like IT security, it's easy to get complacent and assume that everything is fine because you haven't heard any complaints or experienced any disasters. Don't settle for the status quo—always be thinking ahead when it comes to these issues, looking for the best path forward.
The same thing is true when it comes to evaluating your IT environment. Create and stick to a schedule for reassessing your hardware equipment and software licenses. You don't want to realize too late that your IT resources are out of date, forcing you to wait until the next budget cycle to refresh them. The old saying "if it ain't broke, don't fix it" might be good advice for some situations, but not enterprise IT.
Many companies also forget to bring IT into their broader strategic vision. Launching a new product or project obliges you to consider how the release will affect your IT department as well. If you're planning to increase your workforce by 10 percent in the next year, for example, what will be the impact on your IT resources—and are you prepared to meet these changes?
Finally, determine if your IT environment has any bottlenecks or single points of failure that would be problematic if a particular employee departs the company. You don't want to be left scrambling after a key figure leaves, struggling to compensate for their absence. This is one reason why companies work together with an IT managed services provider who will always have the necessary experts on staff.
What are the Key Elements of an Efficient IT Department?
Efficient IT processes typically have several traits in common:
Well-documented:

An efficient process must be written down in clear language, so that all employees know how to follow it.

Well-communicated: Employees must be aware of the process, and the documentation should be easily accessible.
Standardized: The process is consistent across the entire organization.
Reviewed: At regular intervals, the process is reexamined to ensure that it remains efficient.
Constantly improved: IT is not a "set it and forget it" kind of industry; processes need constant improvement based on changes in technology and personnel.
Secure: Confidential and sensitive data is protected throughout the process, both in transit and at rest.
Once you ensure that your processes are in line with the best practices above, define the metrics and KPIs that you will use to measure their success.
For example, if you want to assess the efficiency of your customer ticket resolution process, you can define KPIs such as:
How many customer tickets are arriving on a daily, weekly, or monthly basis?
How long, on average, does a ticket remain unclaimed before being addressed by a technician?
What is the average time to resolve a ticket?
Based on the answers to these questions, you can start to look at how to improve your IT processes, and thereby improve these KPIs.
Resources such as ITIL, a framework for IT services management, are invaluable for organizations looking to increase their IT efficiency. The CISSP (Certified Information Systems Security Professional) certification focuses on IT security, but also has a wealth of good information about IT standard practices.
How Can I Make My IT Department More Efficient?
Making your IT department more efficient starts with convincing the right people to put the necessary steps into action. The good news is that it's not hard to make the argument for IT efficiency. A more efficient IT department means that your employees' lives will be easier, and their jobs will be less stressful and more satisfying.
Taking a reactive stance to IT problems and issues puts your company in a vicious cycle that can be hard to escape. IT inefficiencies lead to suboptimal ROI, which leads to resource cuts that make it even harder to maximize your efficiency.
You can put an end to this feedback loop by getting ahead of the curve and putting in the work to have a proactive, efficient IT department. Issues such as IT capacity, equipment lifecycle, and software licenses should all be dealt with ahead of time, so that you don't have any unpleasant surprises crop up that derail your IT operations.
IT efficiency is a complex topic, especially for organizations with less technical knowledge and experience. Many businesses choose to join forces with an IT managed services partner who can bring their expertise to the situation and help make their environment more efficient.
Want to learn more about how working with an MSP can help your business? Take our quick and easy quiz "Are IT Managed Services Right for Your Organization?".