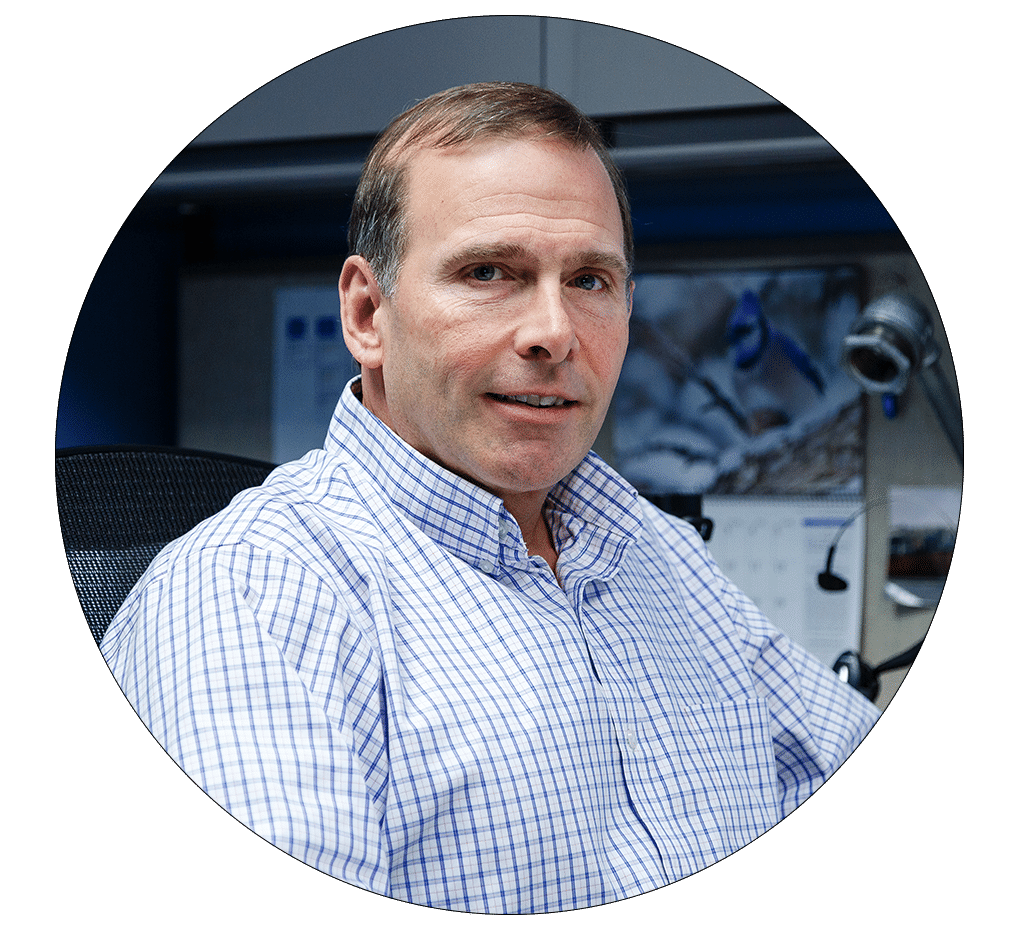 Include IT In Business Continuity Plans Now (4 Ways)
We've all seen news coverage of a fire at a strip mall or in a multi-story office complex. But, how often do any of us stop to think what would happen if we owned the business next door?
Would water from the sprinkler system (or fire hoses) impede your ability to serve customers? Would your IT systems be affected? Would you be ready to implement your business continuity (or disaster recovery) plan? If you are like most small businesses, the answer may be no.
As recently as five years ago, an article on the Nationwide website reported that "a majority (68 percent) of small business owners don't have a written disaster recovery plan." According to the same article, about half (49 percent) said it would take their businesses at least three months to recover from a natural disaster.
If you are among the 68 percent, it's time to plan for the unexpected. And, when you are making those plans, be sure to include the IT infrastructure that is the backbone of your business.
I work for an IT service provider and have seen first-hand the damage natural and human disasters can wreak on a business.
This article explains the difference between disaster recovery and business continuity plans, identifies 4 specific ways to incorporate IT in business continuity plans, and explains the importance of being proactive.
After reading this article, you'll know why to include IT in your business continuity plan and which steps to take first.
What Is The Difference Between Disaster Recovery & Business Continuity Plans?
The terms business continuity and disaster recovery plans are often used interchangeably. But, there is a key difference: business continuity plans are proactive and ongoing, while disaster recovery plans are reactive.
Why does that matter?
Let's use our vehicles as an analogy. We buy auto insurance to help us pay the costs of vehicle repairs after a motor vehicle accident. Proactive, ongoing maintenance protects against the likelihood that we'll need to pay to have our vehicle repaired because a key system fails.
In the same way, business continuity plans and disaster recovery plans can work in tandem to ensure that an organization is protected from possible threats and that there is a plan for recovery if a disaster strikes.
An effective business continuity plan is designed to ensure that a business can continue to operate in the event of a disaster. It focuses on the protection of employees and the organization's assets (think production equipment, furniture, files, documents).
Disaster recovery can be an element of a business continuity plan, but a disaster recovery plan alone is not enough.
Why Should A Business Continuity Plan Include IT?
Business continuity plans should identify all critical business functions and identify ways to proactively protect them from disruption. The plans should include risk mitigation activities as well as specific disaster recovery processes.
In today's business world, your IT infrastructure is critical to your organization's continued operations.
Without a functioning IT network, most businesses would grind to a halt. Making that network efficient, safe, available, and disaster-resilient is critical.
With that in mind, protecting your IT infrastructure from risk should be a key element of any business continuity plan.
4 Ways To Include IT In A Business Continuity Plan
We've established that business continuity plans are an important tool to protect against disaster. Whether the disaster takes the form of an accident, power outage, sabotage, natural disaster, security breach, or something else, it is important to be proactive. What does that look like in terms of IT?
Identify the risks to your IT network and devices. Develop ways to mitigate each risk so that your plan can include as many realistic scenarios as possible. Pay particular attention to:
1. Maintenance
Configuring, patching, and managing your devices, networks, and servers guarantees optimal performance and safety, while also ensuring that your equipment and data will be more easily recoverable in the event of an incident.
2. Co-location
Co-locating physical servers in different regions of the country can build resilience into your network. If a natural disaster hits your main facility, your backups have a better chance of being unharmed if they are at a facility located in another geographic section of the country.
Putting this philosophy into practice before disaster strikes will make recovery faster and easier.
3. Cloud Migration
Migrating to the cloud is another way to mitigate the impact of an event at a physical site. When data is stored and managed in the cloud, your IT support team can get you back up and running more quickly and efficiently.
4. Backups
It isn't enough to have a backup process in place for your data.
In many cases, folks think their data is being backed up but they never actually checked to see if the backup process works and how easily they can access their data when needed.
Backup processes should be tested and updated on a regular basis to ensure that the data is recent, easily accessible, and can be quickly restored to bring your business back online as efficiently as possible.
What Can You Do Now To Include IT In Business Continuity Plans?
Now that we've established the importance of including IT in business continuity plans, you may be wondering what to do next.
It's important to identify the risks for all of the key functions of your business (including IT).
If you work for a large company, you may want to form separate groups to work on each section of your business continuity plans. Make sure to include experts from each key function as well as someone from your leadership team in the respective groups.
If you work for a small company, you may want to engage an outside consulting firm to help develop your plan or you can find templates online that can give you a good starting point. Again, the most important part of your plan should be identifying the key functions and the risks.
As a managed IT services provider (MSP), Kelser helps organizations like yours mitigate their risk every day. We know that managed IT isn't right for everyone, so we provide articles like this one to inform and educate about important topics in the IT space.
Armed with the information in this article, you can confidently direct your organization toward developing an effective business continuity plan that includes all of the key functions you identify.
To find out more information about the services MSPs provide, check out this article: What Does A Managed Services Provider Do?