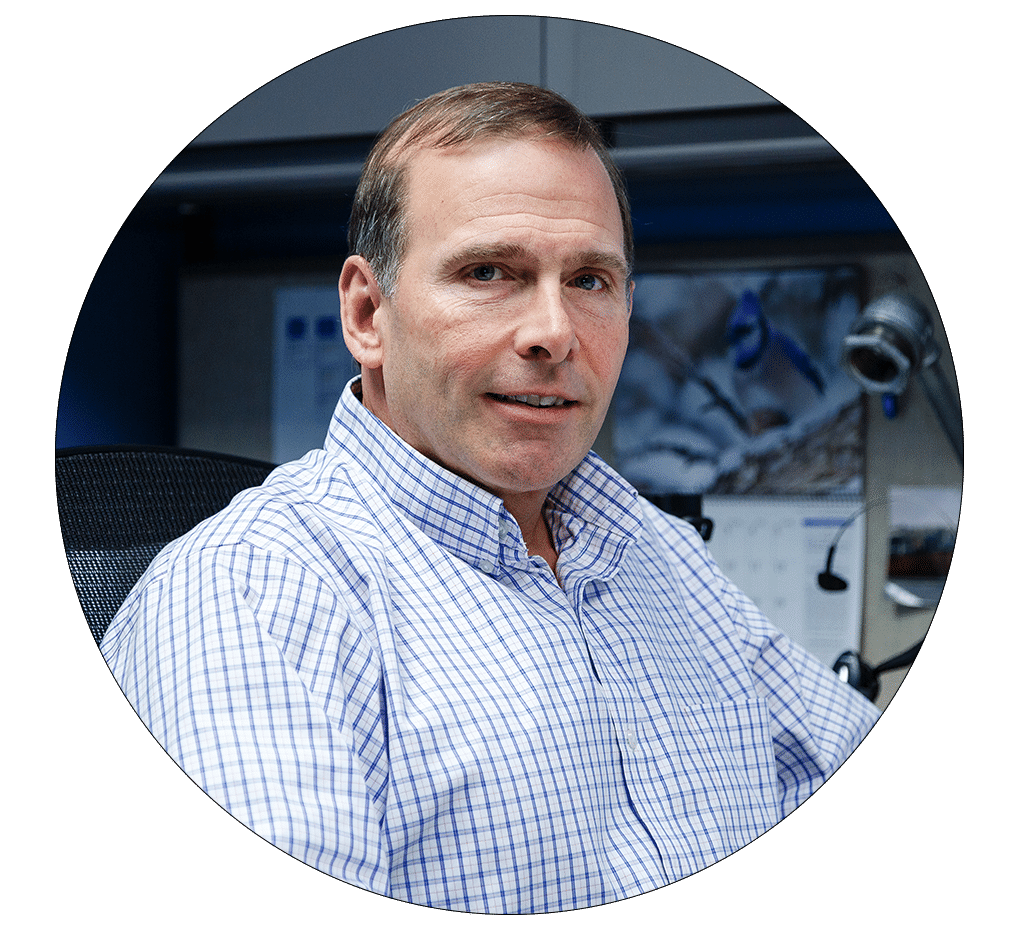 5 Ways Businesses Benefit From Cybersecurity Insurance
If you are a business leader, you are likely hearing a lot about cybersecurity insurance. You may be wondering if you need it and the benefits it offers. You may be wondering if your business is too small to reap the benefits.
All of these are reasonable questions. As president of a managed IT support services provider, I follow cybersecurity insurance developments for our business and customers.
Don't worry. I'm not going to try to sell you insurance or even IT services. Instead, this article will provide unbiased information about cybersecurity insurance so you can decide whether it is right for your organization.
Many IT providers either already are or soon will be requiring that customers carry cybersecurity insurance. While that may sound ominous, in this article I'll explain 5 benefits cybersecurity insurance will provide for every business.
This article includes thoughts from Mike Piergallini, a cybersecurity insurance professional at Evans, Pires & Leonard.
What Is Cybersecurity Insurance?
Cybersecurity insurance policies (and riders) cover damages related to malicious cyber events.
These include data breaches, social engineering attacks (like malware and ransomware), viruses, and denial of service (DoS) attacks.
They may cover first-party damages (your property or equipment damage) and third-party damages (losses your customers suffer).
---
Related article: What Is Social Engineering? Tactics, Tips & 6 Tips To Avoid It
---
5 Benefits Of Cybersecurity Insurance For Every Business
No matter what the policy includes, every business stands to gain from having cybersecurity insurance.
Here are five of the top benefits it offers:
1. Risk Mitigation
To qualify, your organization will need safety measures such as firewalls and password managers. These tools alone will make your business a harder target for hackers and scammers to infiltrate, reducing the risk of an attack.
---
Related article: 3 Advantages & Disadvantages Of Password Managers
---
2. Recovery Resources
Your cybersecurity insurance policy will cover the costs of professional services to aid with recovery. These might include the services of experienced crisis management professionals (such as financial, crisis communications, and legal experts).
Some policies also cover the costs of notifying customers and providing credit monitoring services.
Cybersecurity insurance alone won't fix everything, but it will give you the resources to start recovery and an experienced team to help.
3. Limited Financial Liability
With cyber insurance, your organization will be in a better place financially to respond to cyber attacks. The financial compensation will help you be able to quickly respond and lessen the cost burden on your organization.
Policies also may cover regulatory assessments and expenses (including potential penalties), claims from government regulatory agencies and investigations into potential violations of privacy regulations.
4. Peace Of Mind
Cybersecurity insurance will provide you with peace of mind that you've taken action to ensure the best outcome from cyber incidents.
5. Competitiveness
Cybersecurity insurance is likely to become a contractual requirement for your organization either by customers, your external IT provider, or maybe even your insurance carrier.
Having a cybersecurity insurance policy before it's required could help differentiate your organization. It signifies your commitment to protecting customer data and proactively preparing for cyber attacks.
Do You Need Cybersecurity Insurance?
Cyber attacks have risen significantly since 2020 and are projected to keep rising in the future. Most traditional business insurance policies don't cover data breaches. Cybersecurity insurance may soon become a requirement, but there is more to be gained than meeting requirements.
In this article, we've highlighted 5 benefits cyber insurance provides for every business. The advantages are risk mitigation, recovery resources, limited financial liability, peace of mind, and competitive differentiation.
Now that you know the advantages, you can make an informed decision about whether cybersecurity insurance is right for you.
One word of caution as you make your decision. Business leaders often assume that small and medium-sized organizations aren't likely to be hit by cyber crime.
The truth is that in recent times, large companies have dedicated resources to strengthen their cyber defenses and sizable budgets for security software and hardware. Now, smaller organizations are frequently targets of cyber crime because they don't have the same amount of resources to commit to cybersecurity improvements.
Small and medium size companies possess valuable information and data and can be easier to penetrate. Criminals look for the easiest target, so be sure you are honest when you evaluate your risk.
At this point, you may be wondering how to proceed.
If you are considering cybersecurity insurance, explore several options so you get an experienced provider and a policy that is the right fit for your organization. A small business may not need the same levels of protection as a large, international corporation.
But, don't stop there. The best defense against a cyber attack is a combination of things: proactive cybersecurity policies and procedures, employee awareness training, strong perimeter defense for your network, cybersecurity insurance, and more.
Wondering if your cybersecurity efforts are strong enough to protect against the latest cyber threats? Click the button below for a free eBook to learn 10 actions you can take today to improve cybersecurity including implementing multi-factor authentication (MFA), password-protecting mobile devices, maintaining current backups, and updating applications and operating systems.
If you are concerned about your cybersecurity risk, you may be considering working with an external IT provider to either supplement your internal IT staff (if you have one) or to work with you to provide proactive, comprehensive, best-practice security solutions for your organization. Learn your options for external IT support.
Then, evaluate several options. This is an important decision and you want to be sure you get the right provider for you.
We take this advice so seriously that we've even done some of the legwork for you.
We know that managed IT provides a comprehensive, proactive solution for many organizations, but we realize it isn't the right solution for every organization.
If you are considering managed IT, we've published several blog articles that compare our offering with that of our competition (based on a head-to-head comparison of information published on the websites of both organizations).
Read this article to learn the similarities and differences between IT Direct and Kelser for example.
We know comparing our offering to our competitors is a different approach, but we also know that the first thing we do when making an important buying decision is to research our options on the internet. We've simply saved you a step. And, the truth is, both organizations have strong offerings.
Rather than focusing on who you do business with, our focus is on helping you get the solution that meets the unique needs of your business.